Twitter Spaces
Privacy Tools for a Sovereign Age - Twitter Space
Twitter Space hosted by Tivra @WasPraxis discussing the crucial role of privacy Tools for a Sovereign Age. This space is joined by members of both the Decred DCR and Monero XMR communities.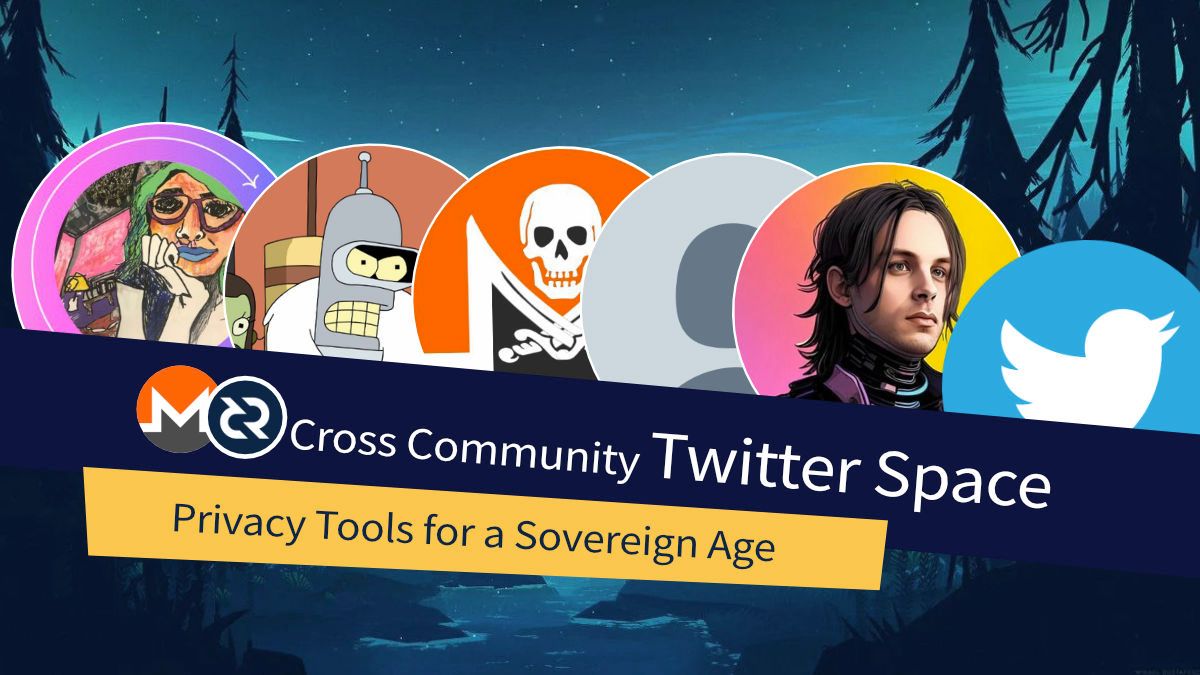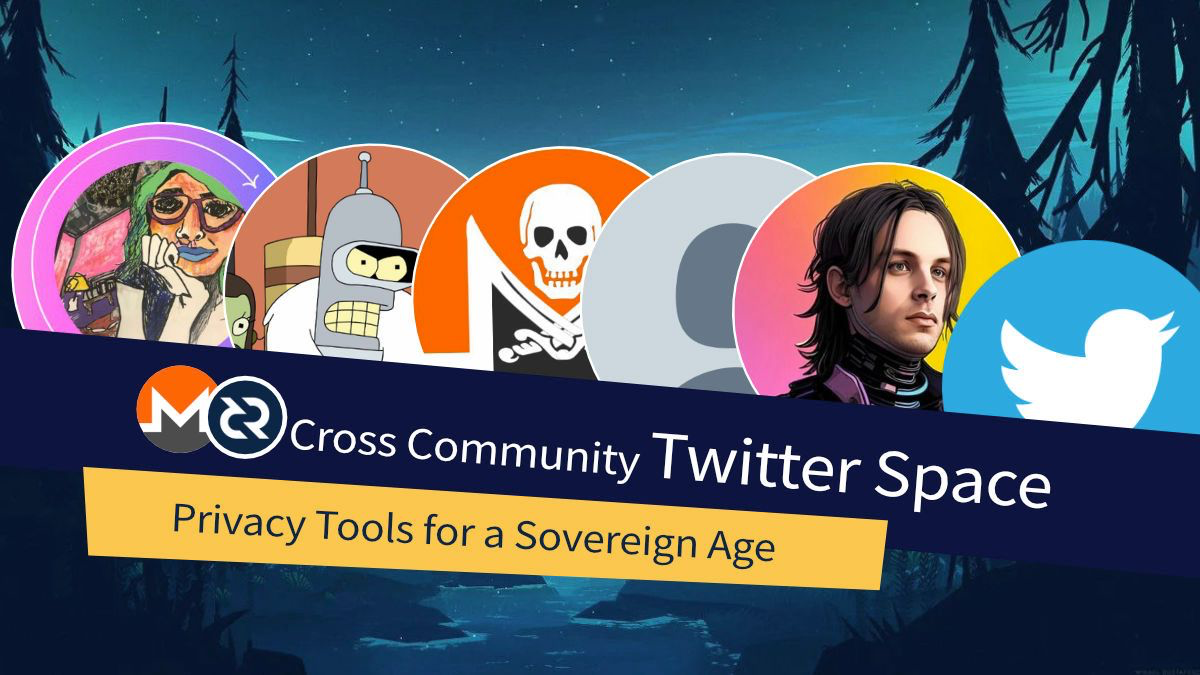 Listen on Twitter - https://twitter.com/i/spaces/1jMJgLyXXEyxL?s=20
LISTEN TO THE PODCAST:
Twitter Space topics include:
Private OS systems
Better privacy for passwords and backups
Privacy attack vectors
Atomic swap exchange and adding Monero to DCRDEX
Coinjoins vs default privacy
Private messaging systems
For those not in the loop, Decred is building a Decentralised Autonomous Organisation (DAO) around the premise of sound money. Decred has a fix maximum supply of 21 million, is governed by its coin holders and is self funded from its decentralised treasury.
Through its decentralised, open sources and fee-less exchange (DCRDEX), Decred aims to be not only a project for peer to peer transactions but a platform for peer to peer exchange. An interoperability factor unparalleled by any other project.
Find out more about Decred: https://decred.org