Sometimes users, promotion, and adoption come from the most unusual places or when the tools are used in creative ways to solve problems.
One of Decred's underappreciated and under utilised tools has seen an explosion of interest, when it was used by the Now president of Brazil. We're, of course, talking about timestamp.decred.org and the ability to timestamp information and documents on-chain for proof of existence.
Monde PR secured an article with BeInCrypto to talk about this monumental event and how Decred's blockchain was used in Brazil's presidential election to combat fake news.
https://br.beincrypto.com/planos-governo-lula-haddad-registrados-blockchain/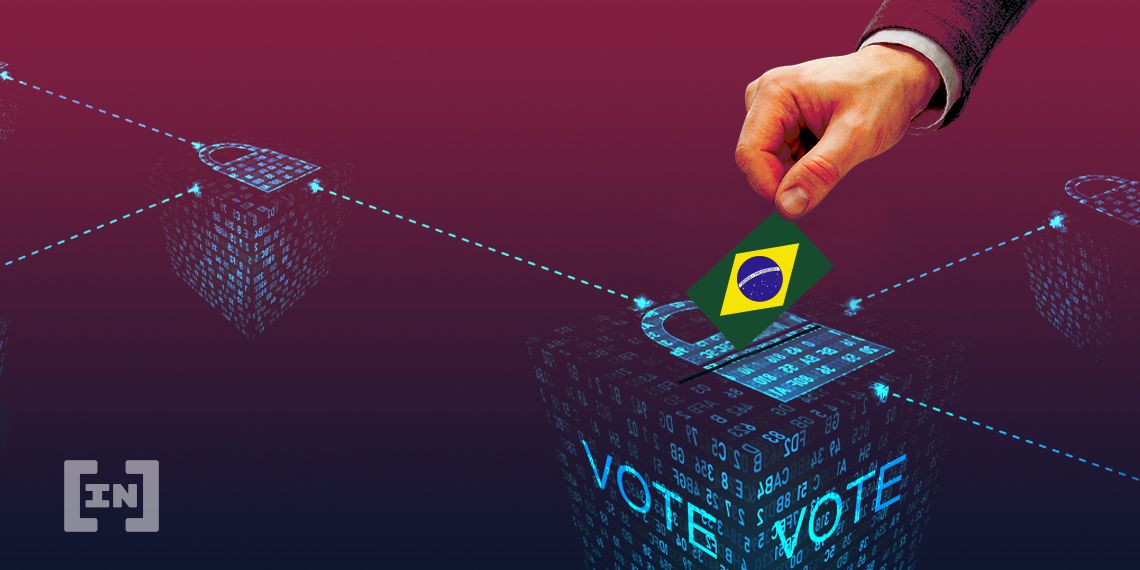 Extract from article:
The government plans of Lula and Haddad, candidates for the presidency of Brazil and the government of São Paulo, were registered on the Decred blockchain as a way to avoid fake news.
In a note published on the website of candidate Fernando Haddad on Wednesday, 26, the Workers' Party (PT) said it opted for technology to protect from fake news and ensure the authenticity of the documents.
Haddad had already adopted the initiative in 2018. The party said that the candidates have suffered constant attacks from the "network of hate and lies" that are digitally tampered with documents in an attempt to manipulate voters. To avoid this, Lula and Haddad's Government Plan has now been registered on the Decred blockchain.
Other Highlights
As well as this achievement, Monde PR has also pitched one news update; Secured two media interviews; and responded to five requests for comments.
@jy-p was interviewed on the Digital Cash Network Podcast, talking about Decred's hybrid consensus model.
And finally Monde PR secured an Axios article featuring comments from @jz on the future of crypto and privacy, this was re-posted this month on NYC Crypto
Extract from article:
The crypto industry's cypherpunkian mettle will be tested as governments and regulators finger privacy tools for possibly enabling criminals doing bad things — in addition to normal people doing mundane things.
Driving the news: Seven tokens are set to be delisted on Sept. 19 from Top 10 exchange Huobi Global, which on Monday sent a shudder through the industry as it cited compliance with the "latest financial regulations" as just cause.
Token issuers that spoke with Axios expressed disappointment. One said it would fight the decision.
Exchanges FTX, Binance, Kraken, OKX and Coinbase, as well as Huobi Global, declined to comment.
Why it matters: The "do it yourself" and "don't ask permission" philosophy is a feature of the crypto industry, not a bug.
Yet, the question of whether tools like Tornado Cash can help bad actors evade government sanctions has the crypto industry rolling over on their own, regardless of whether that leaves customers in the lurch.
What they're saying:
"Privacy is a basic requirement for any currency to be useful, so it's unfortunate that some exchanges see this as problematic," Jonathan Zeppettini, International Operations Lead at Decred, said in an email responding to Axios. "Especially when all these exchanges by their nature require users to submit personal information in order to trade."
"The larger exchanges such as Binance, Coinbase, and FTX have been more forward thinking and likely appreciate that the future of cryptocurrency includes strong privacy guarantees," he added.