The race for Decentralised Social Media is ramping up fast! Businesses can smell an opportunity to disrupt the major four.
According to the "Business Research Company" and "Smart Insights" social media grew from a value of $193.52 billion in 2022 to $231.1 billion in 2023 with a global user base of 4.62 billion people. It's for this reason, the race for Decentralised Social Media is ramping up fast! Businesses can smell an opportunity to disrupt the major four (Google, Twitter, Meta and TikTok) and take some of the lions share.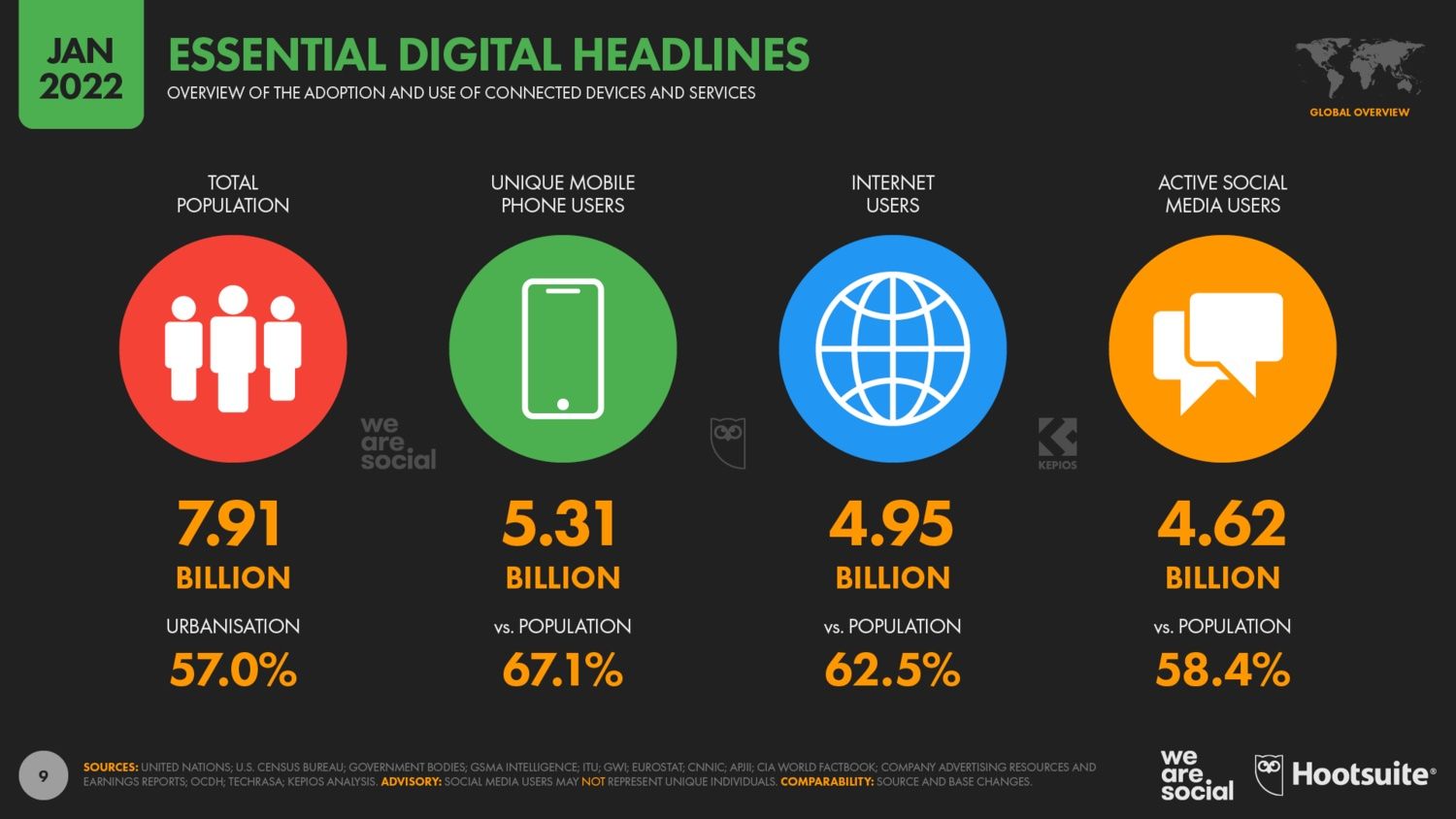 Why has this opportunity arisen? Generally, it comes down to manipulation, privacy, and censorship. The social media audience is starting to understand the value of their data and is searching for change.
Although in its infancy, Bison Relay is positioned to be a part of this unfolding narrative. BR can already demonstrate its unparalleled benefits, effortlessly fulfilling the decentralised web's aims of – permissionless, private, censorship resistant tech. Along with the added bonus of having a built-in payment gateway for micro transactions (including tipping content providers) Bison relay is setting the standard.
Decred's PR outreach and updates for February include securing a media interview; pitching three commentary opportunities; pitching four media opportunities; and securing the following media placements.
Web3 social media app to watch
Bison Relay was featured in Blockworks as a 'Web3 social media app to watch.'
Extract from the article:
Big Tech companies have reached high valuations and mammoth user bases, all while collecting personal data of their users. Developers and digital natives are now demanding safer platforms that protect their data and offer them total ownership and creative liberty over everything they post online.
A recent report by consumer intelligence firm Talkwalker shows decentralized social media platforms are shaping up to have the biggest impact on social media channels in 2023. This move toward decentralized networks is expected to grow as users seek greater control over their data and privacy.
"These startup decentralized networks may not take over in 2023, but they will cause big players to take notice," the report said.
Decred launched Bison Relay last year, a platform that offers "zero knowledge communications" with end-to-end encryption ensuring only intended recipients view the content of messages. Like Nostr, it also aims to be censorship-resistant. And the operators that run the network are unable to see what content users are sharing or which chats they are engaged in, a key effort to combat censorship.
PlanB's S2F model is flawed
A Decred Magazine article featuring commentary from @jz on the flaws in PlanB's S2F model.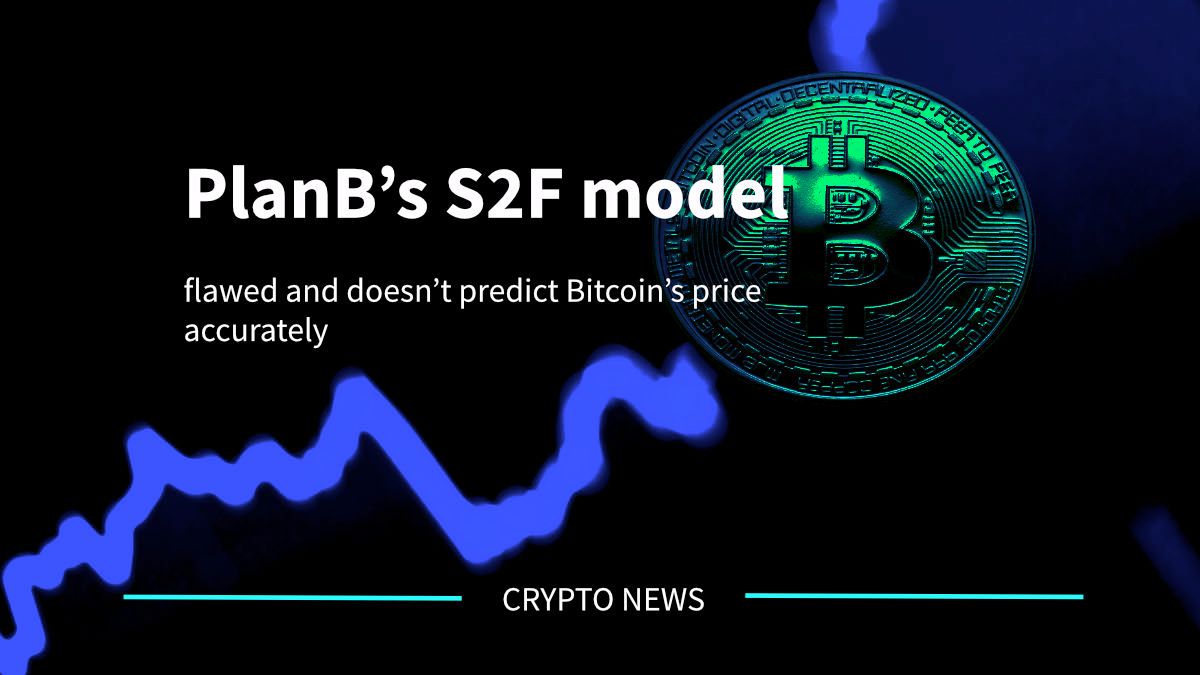 Extract from the article:
The S2F model has been thoroughly discredited and is completely useless. If Bitcoin becomes predictable, it will be because it has matured, grown immensely, and its volatility has declined significantly, at that point, you could then expect it to perform similarly to commodities such as gold or silver, which rarely see large moves unless there are significant macro events that act as catalysts.
Bitcoin is still a speculative asset and is impacted by the price of money as well as confidence in the fiat system as a whole. Futures and other derivatives, in theory, are useful tools for price discovery. However, when they're cash settled as opposed to physically settled (with actual Bitcoin), there is an opportunity for those markets to distort reality."
VanEck has a more realistic target for Bitcoin as it predicted the cryptocurrency would reach $30,000 in the second half of the year.
Middlemen need to be eliminated from the cryptocurrency space
A Decred Magazine article featuring commentary from @jz on eliminating middlemen from cryptocurrency space.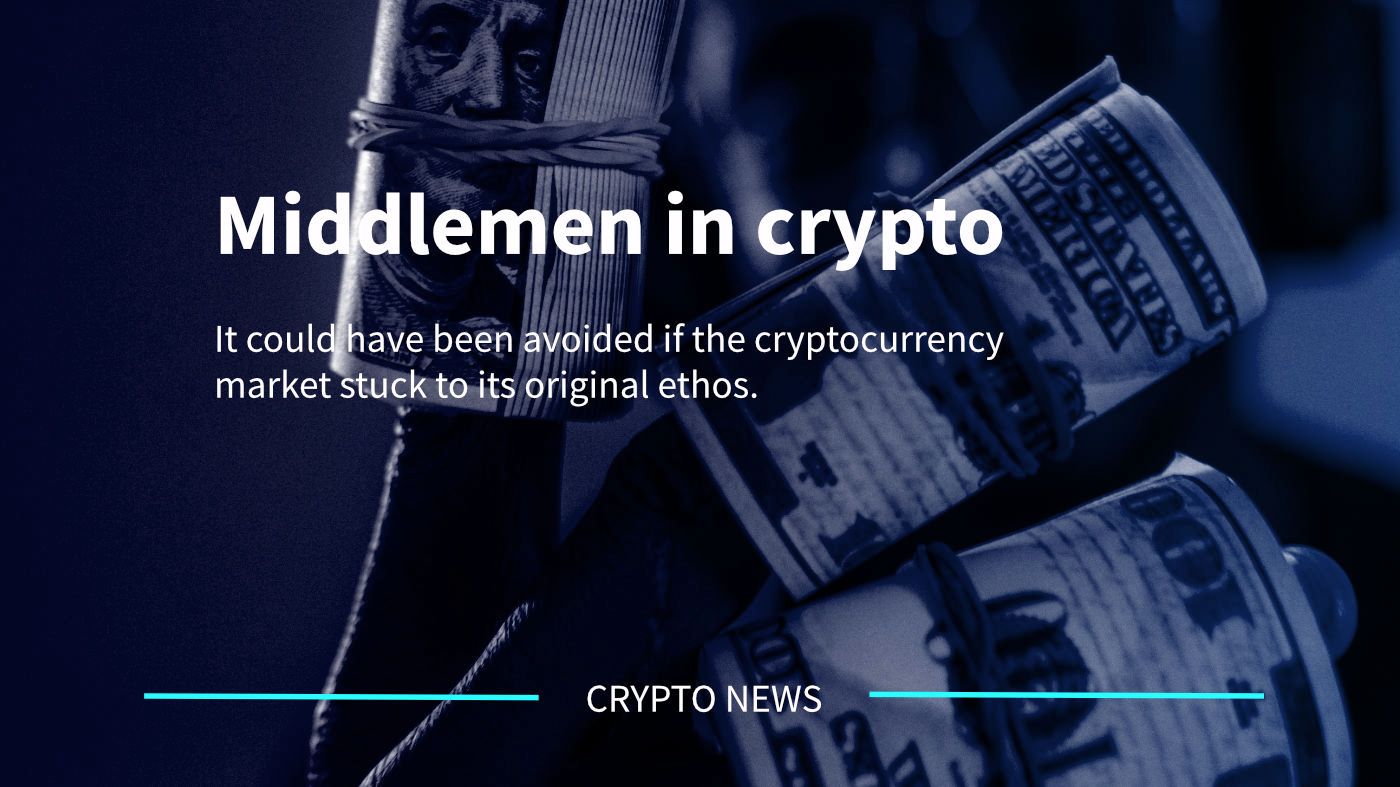 Extract from the article:
For the cryptocurrency industry to grow and avoid instances like that of FTX, decentralized entities need to dominate the market. Investors and traders need to embrace decentralized crypto bodies more than their centralized counterparts.
I'd like to see more of an emphasis on tooling that empowers users to disintermediate and obviate the need for various middlemen that have proven time and time again to be one of the major risks of trading cryptocurrency or outsourcing custody of it. Decentralized exchanges such as Uniswap and DCRDEX can mostly replace traditional centralized exchanges and prevent another FTX incident from even being possible. The tools are there, they simply need promotion and adoption.