Crypto News
Middlemen need to be eliminated from the cryptocurrency space
I'd like to see more of an emphasis on tooling that empowers users to disintermediate and obviate the need for various middlemen that have proven time and time again to be one of the major risks of trading cryptocurrency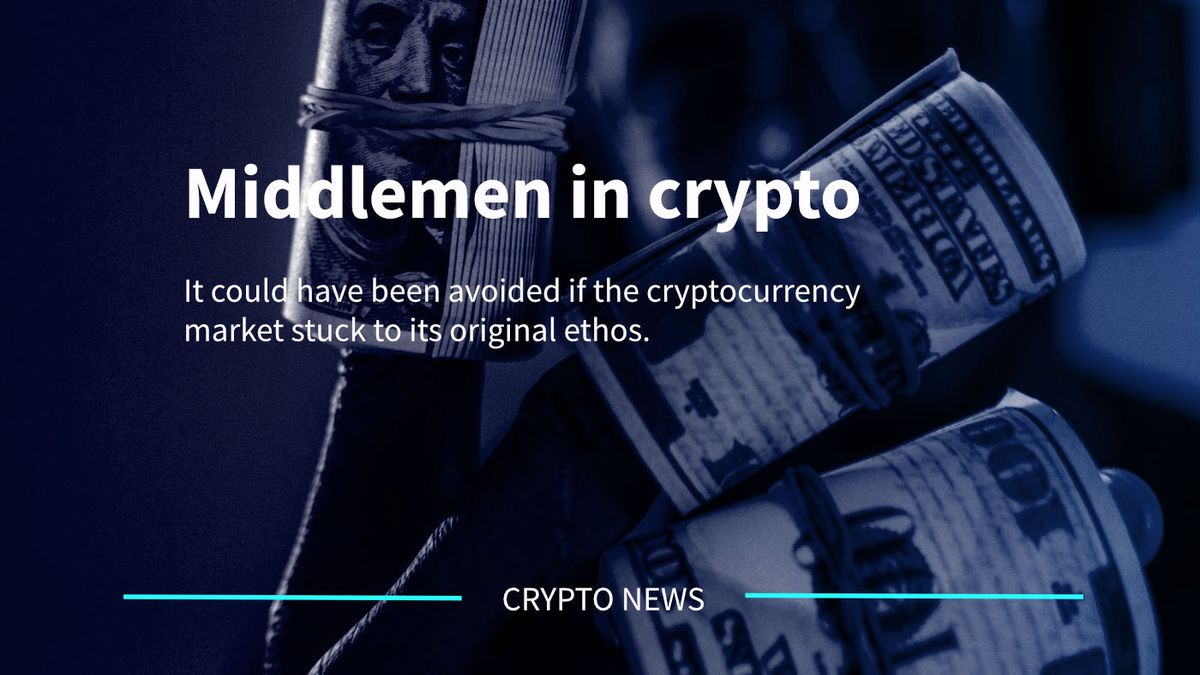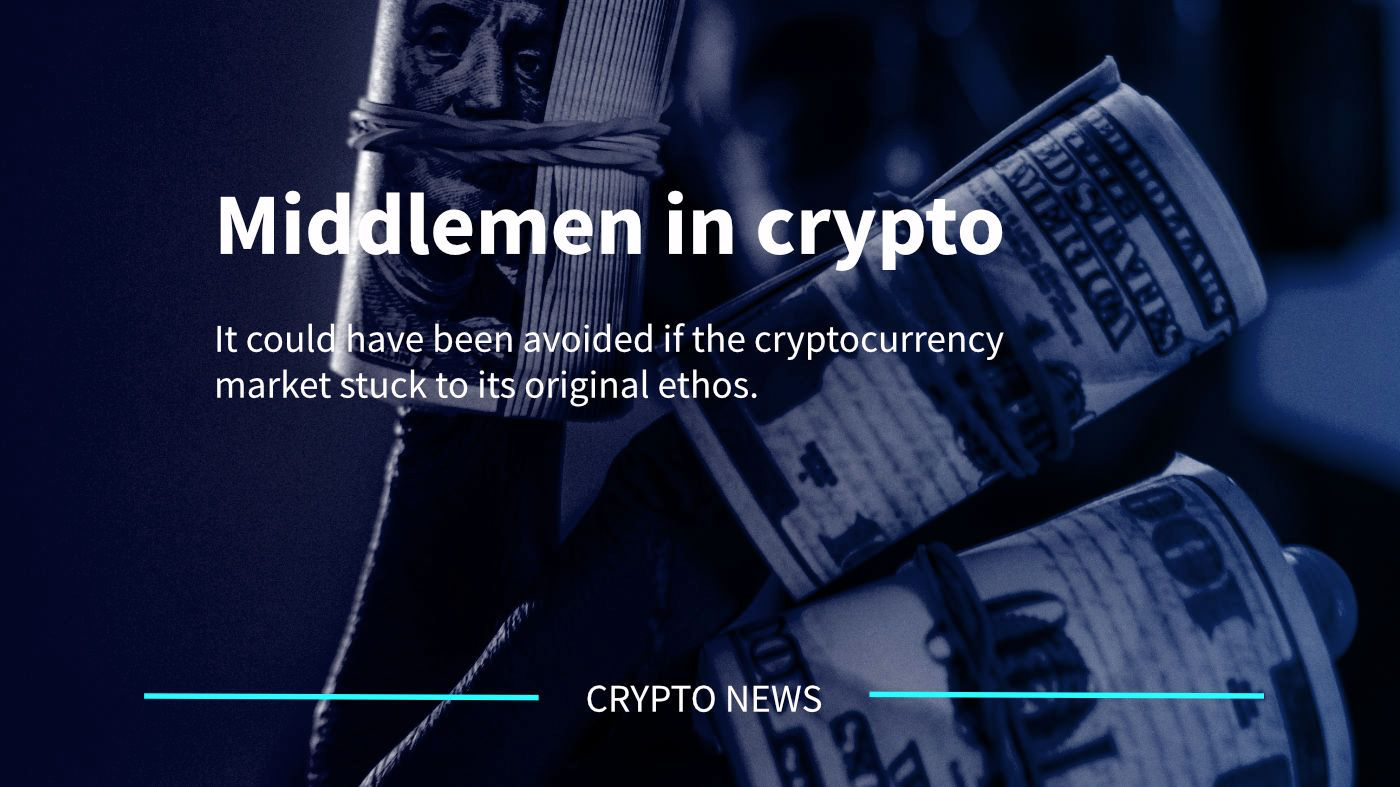 Key takeaways
Decentralized entities need to dominate again for the crypto industry to fully recover and avoid instances like that of FTX.
Investors and traders should use decentralized exchanges like Uniswap and DCRDEX.
One of the biggest events of 2022 was the fall of FTX, one of the top three cryptocurrency exchanges in the world. The collapse of the entity caused investors to lose billions of dollars.
The ripple effect of FTX's collapse is seeing some companies like Genesis file for bankruptcy due to their exposure to FTX.
However, all those could have been avoided if the cryptocurrency market stuck to its original ethos. When Satoshi Nakamoto wrote the Bitcoin whitepaper, decentralization was at the heart of the industry. However, with centralized exchanges and entities now controlling a large portion of the market, it feels like decentralization is no longer important to many.
Decentralized entities need to dominate the market again
For the cryptocurrency industry to grow and avoid instances like that of FTX, decentralized entities need to dominate the market. Investors and traders need to embrace decentralized crypto bodies more than their centralized counterparts.
While commenting on this, Jonathan Zeppettini, Strategy Lead at Decred, says users need to focus on decentralized exchanges. When asked what he would like to see in 2023, he said;
"I'd like to see more of an emphasis on tooling that empowers users to disintermediate and obviate the need for various middlemen that have proven time and time again to be one of the major risks of trading cryptocurrency or outsourcing custody of it. Decentralized exchanges such as Uniswap and DCRDEX can mostly replace traditional centralized exchanges and prevent another FTX incident from even being possible. The tools are there, they simply need promotion and adoption."
He explained that for adoption to increase in 2023, the industry has to develop tools that make it easier for users to control custody of their funds and reduce the risk of loss.
Zeppettini added that;
"Adoption requires tools that make it straightforward for users to control custody of their own funds and minimize the risk of loss. Emphasis should always be placed on the importance of self-custody. We've also seen a huge failure of critical thinking among the media and many of the most celebrated crypto personalities. People and institutions have permanently burned their reputations by endorsing many of the bad actors who were effectively able to buy positive mindshare with stolen money. Those bad players need to be shunned, they have no credibility at best and were complicit in some of these scams at worst. We effectively need to clean house."
The Decred strategy lead also lamented about the complacency and greed within the ecosystem and how it is affecting so many investors. He concluded that;
"While the reputation of crypto has definitely taken a hit, it's due to the actions of centralized players and bad actors that have simply put a crypto spin on many traditional scams, whether they be the Ponzi scheme or other forms of fraud. In many cases, using cryptocurrencies as intended would protect users from exposure to these negative outcomes. Unfortunately, complacency and greed often get the best of people."
The industry took a hit in 2022 but is on track to bounce back. The prices of Bitcoin, DCR, and several other cryptocurrencies have been improving in recent weeks and could rally higher over the next few months.
The lessons of FTX and other collapsed centralized entities could push users to focus on decentralized exchanges like DCRDEX in the near and long term.