Twitter Spaces
Decred's 7th Birthday Bash
Twitter Space hosted by Tivra @WasPraxis to discuss seven years of Decred. Where it's been and where it's headed.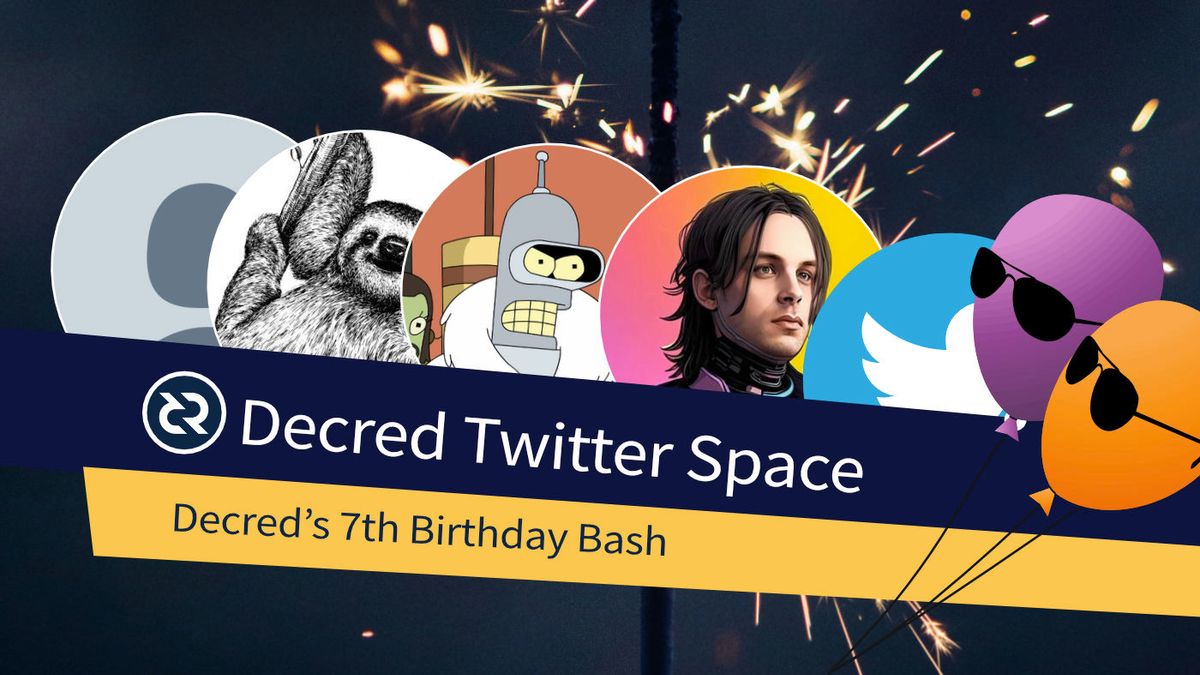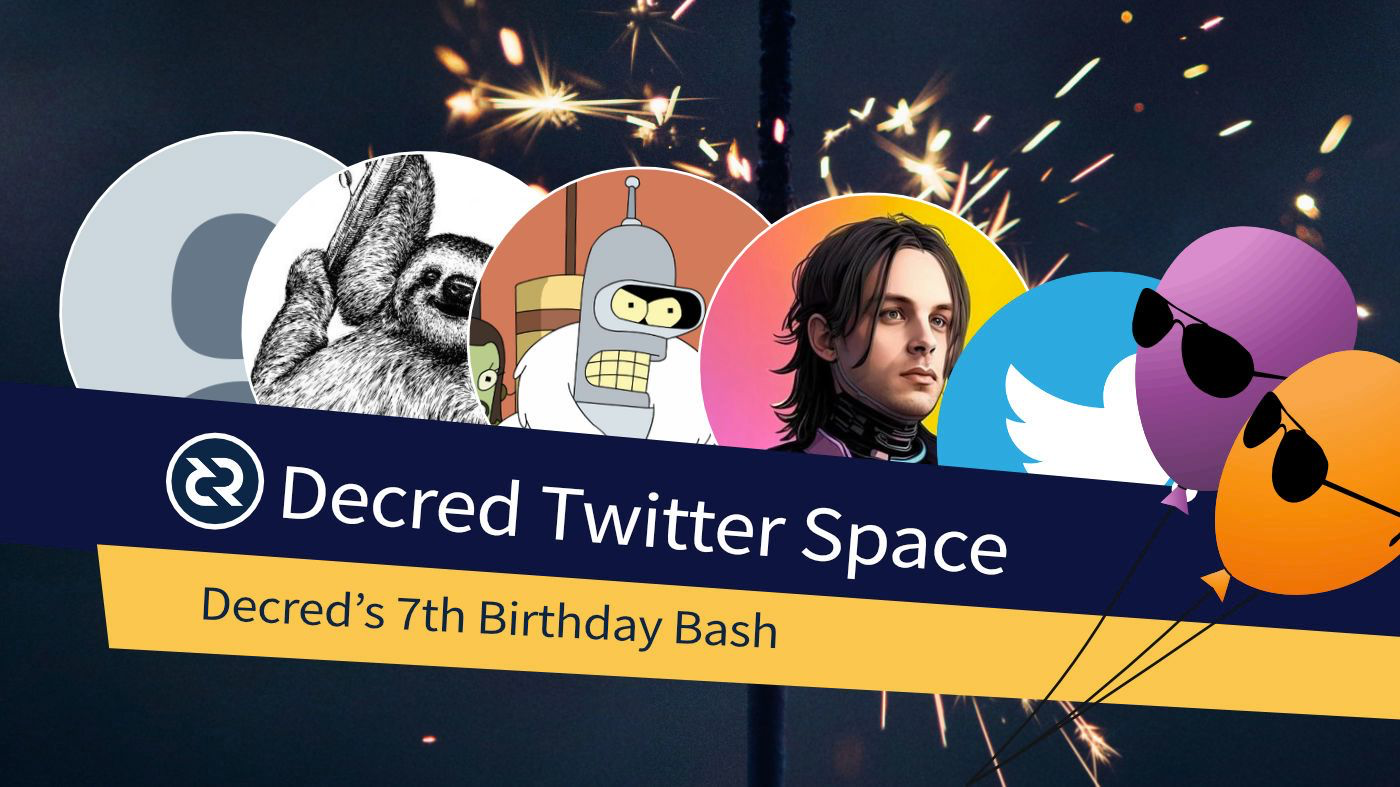 Listen on Twitter - https://twitter.com/i/spaces/1vOxwMeryvVGB?s=20
LISTEN TO THE PODCAST: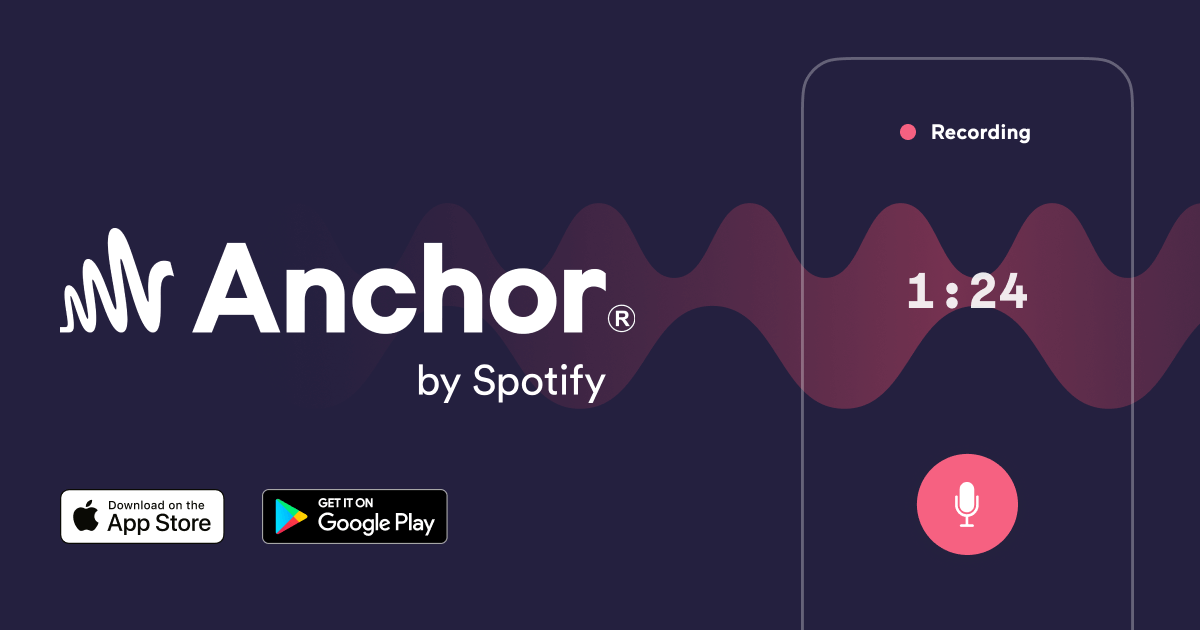 Twitter Space topics include:
How members got into Decred
What made Decred stand out
Why no one thought the project would happen
Company 0 "Bad for Bitcoin so let's build something else"
Decred Air Drop and people who couldn't prove they weren't robots
MC2 white paper ahead of it's time
ASIC resistance and miner centralisation
Decred is building tools for the future
BTCSuite being used as the preferred node for Lightning Labs
and so much more ...
For those not in the loop, Decred is building a Decentralised Autonomous Organisation (DAO) around the premise of sound money. Decred has a fix maximum supply of 21 million, is governed by its coin holders and is self funded from its decentralised treasury.Through its decentralised, open sources and fee-less exchange (DCRDEX), Decred aims to be not only a project for peer to peer transactions but a platform for peer to peer exchange.
An interoperability factor unparalleled by any other project.
Find out more about Decred: https://decred.org
#DEX #DAO #BTC #DCR #inflation