A collection of Decred art and memories. Were you with the project in 2016?
In the grand scheme of things, Decred is very young and finding its feet. That being said, so much has already been achieved to lay the foundation for a strong future. In 2016, the team and the community, talked extensively about the goals for the project and how these would be achieved.
What's interesting now is seeing all of these achievements come to life. Not a single target was missed or treated as an insignificant afterthought. Everything was carefully planned and executed at a pace that brings us to this point.
My "blast from the past" is a homage to the hard work and efforts that have gone into the Decred project. The revolution will not be centralised!
Protecting your wealth since 2016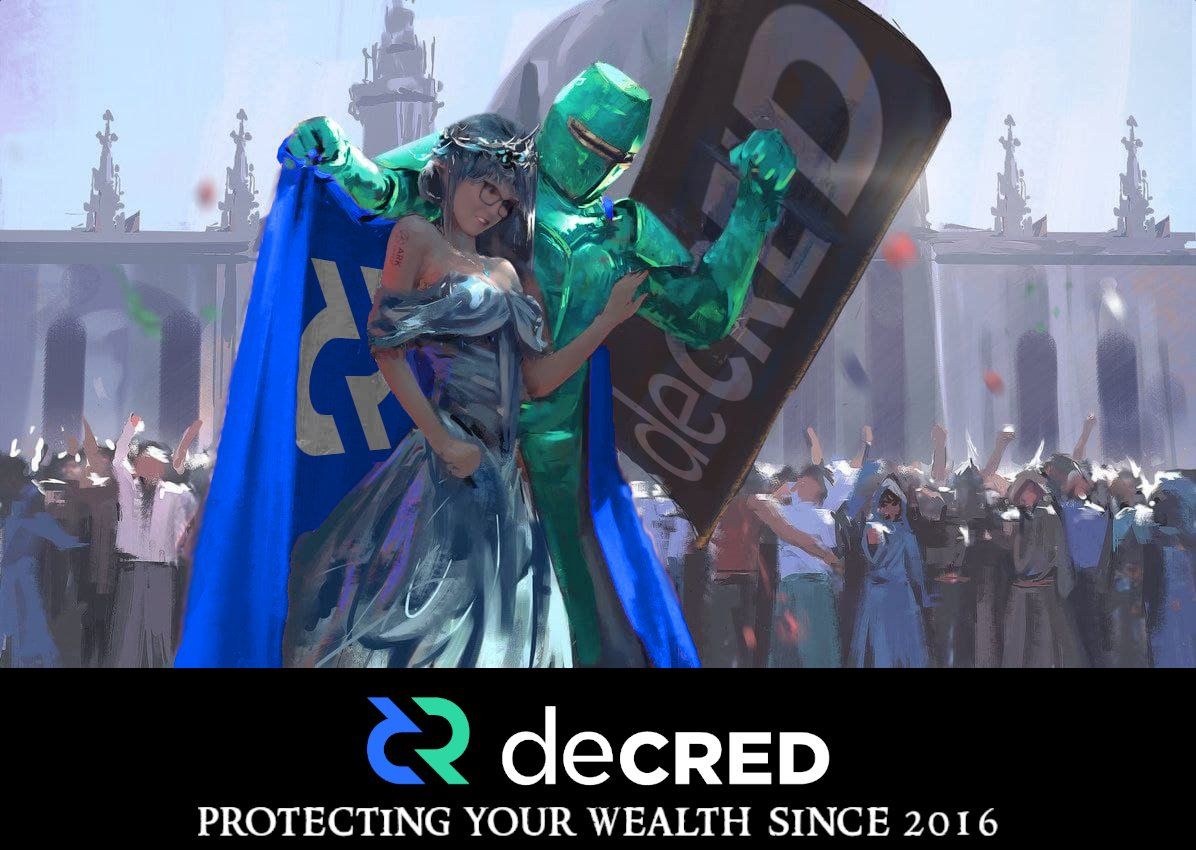 DCRDEX The bridge to Bitcoin liquidity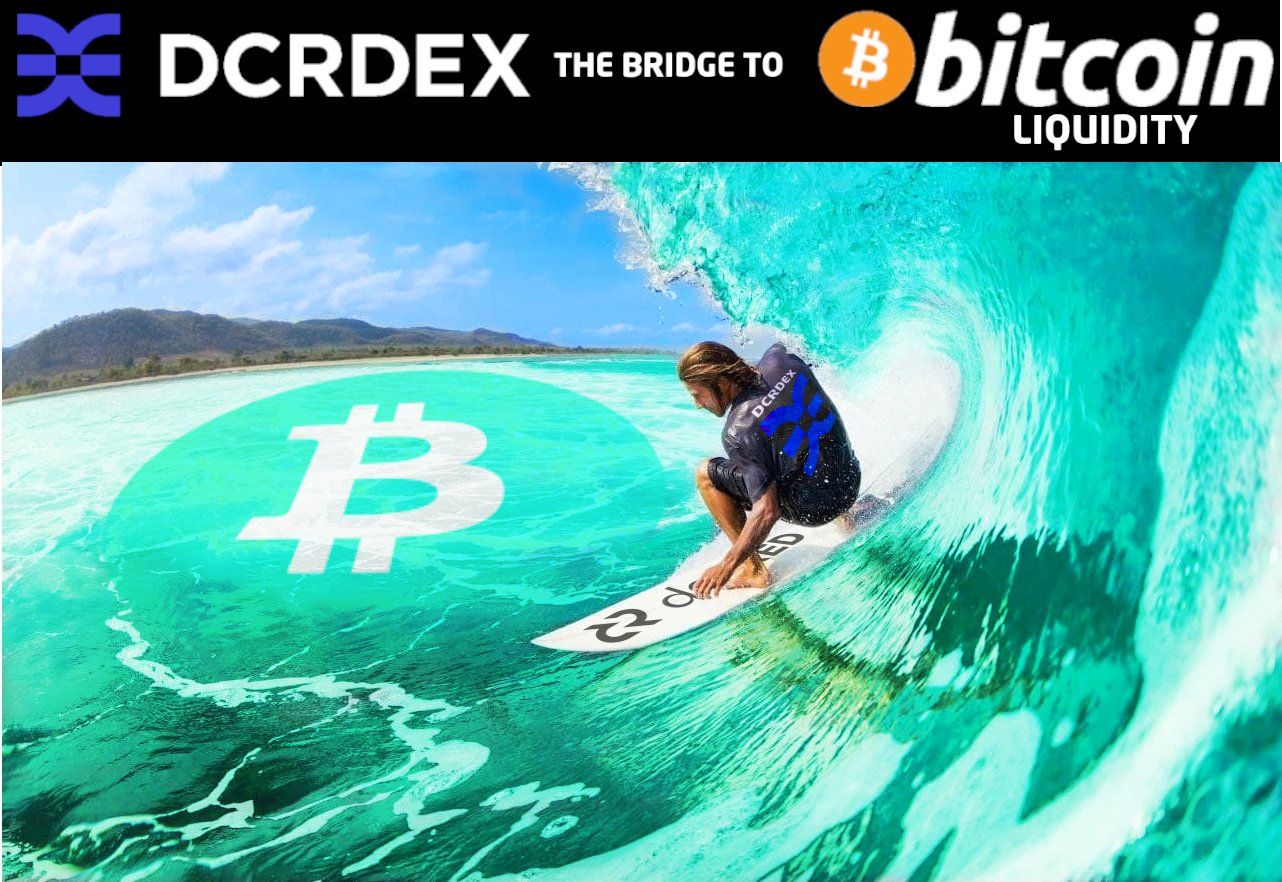 The bison heard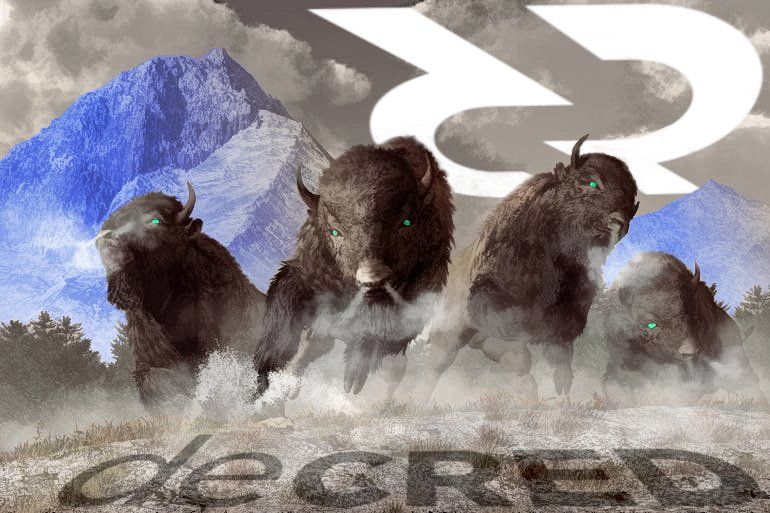 Objects in mirror are closer than they appear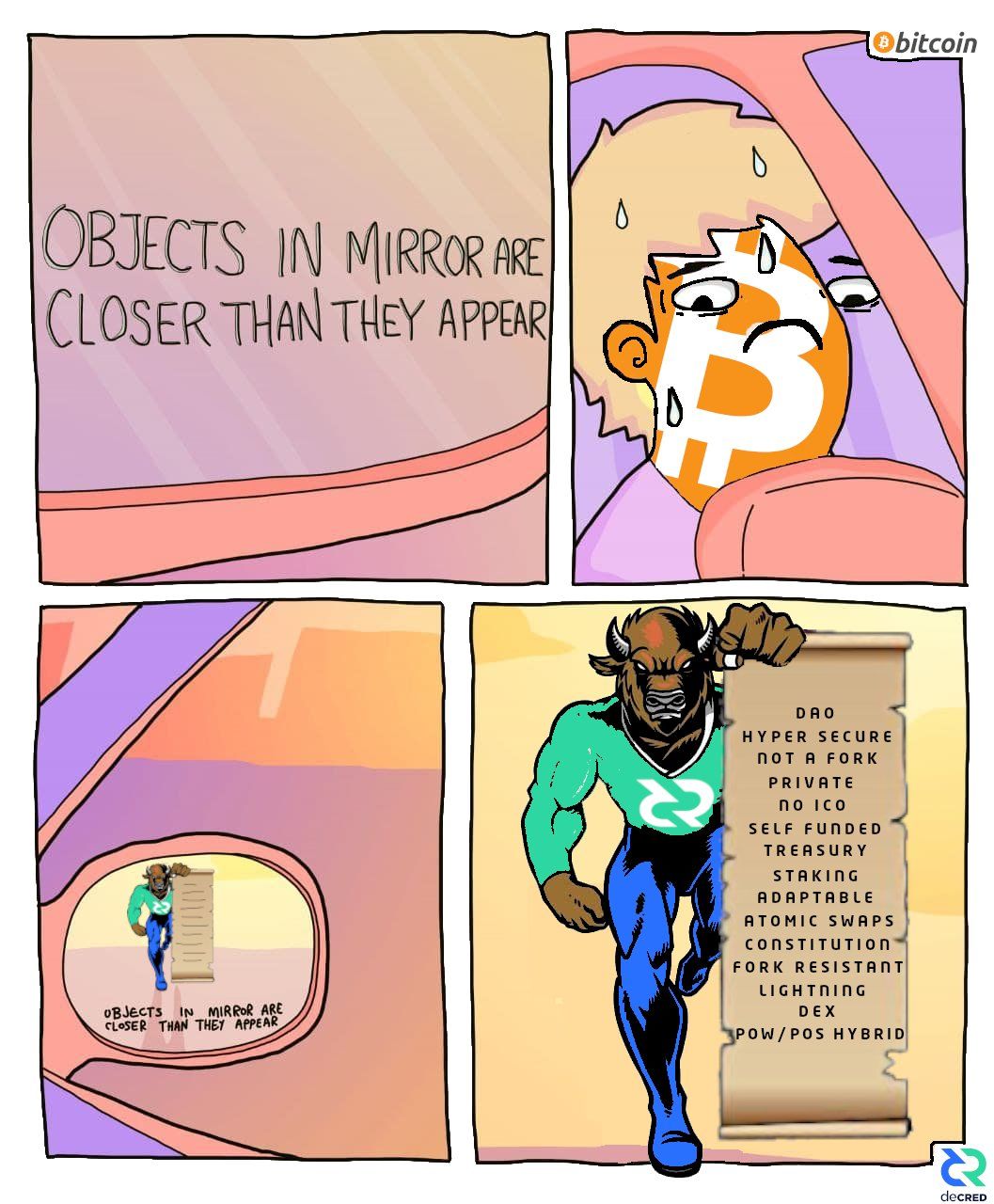 The DAO movement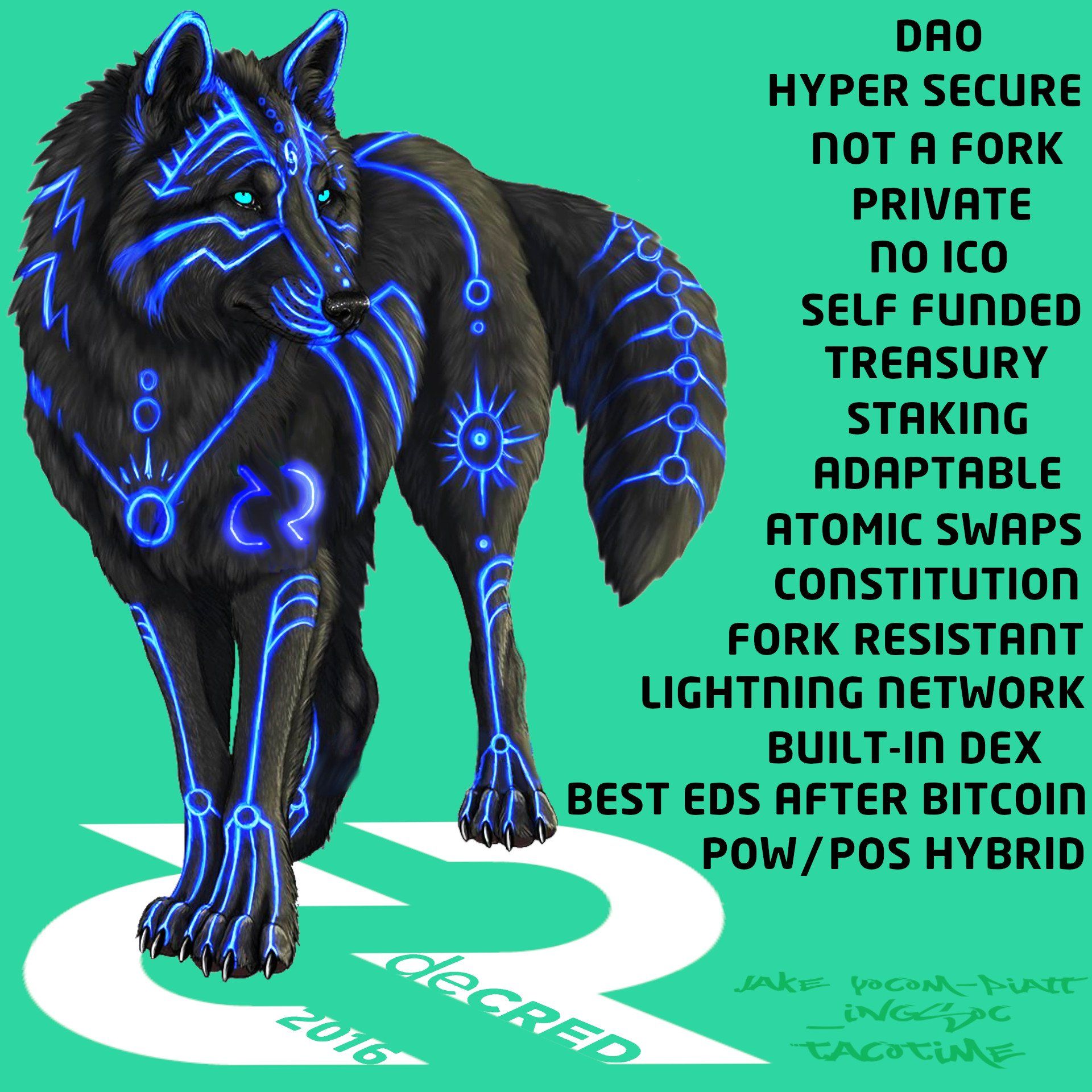 Prime directives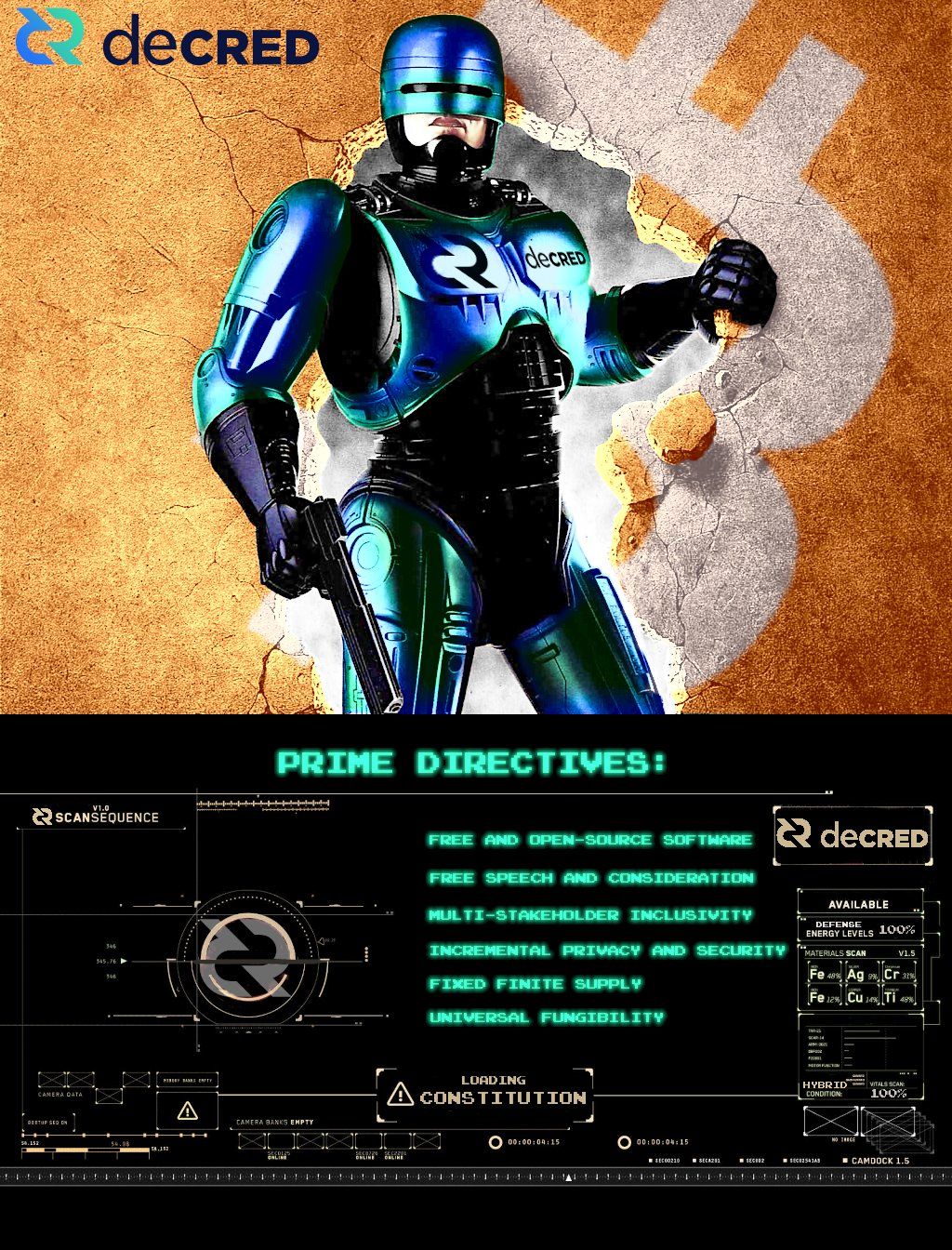 governance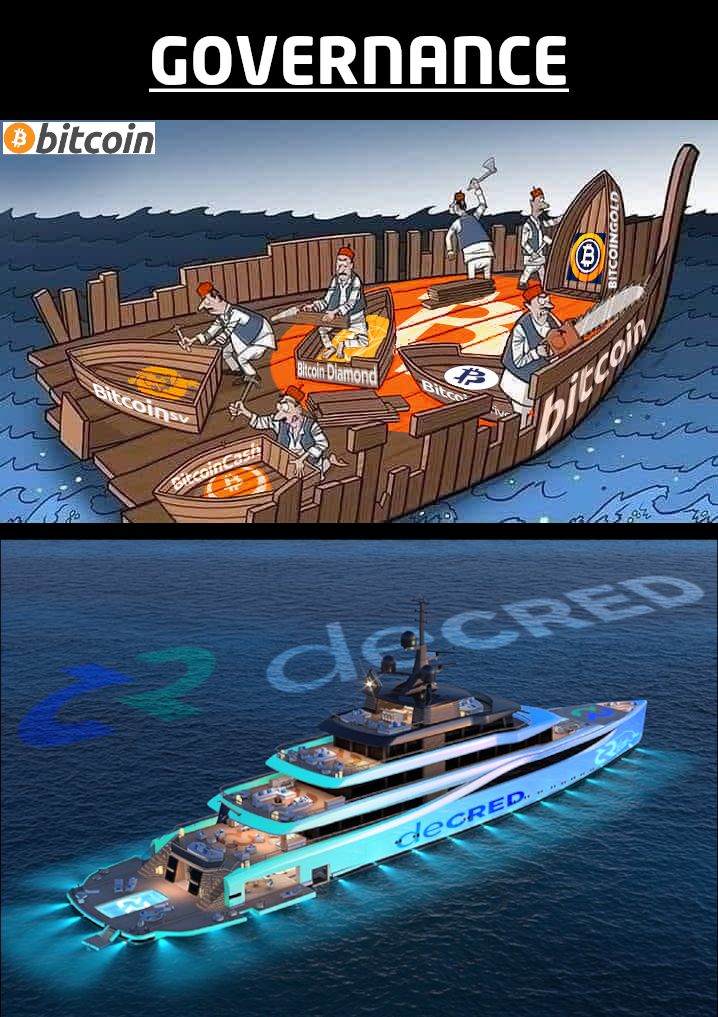 In the beginning