Besides the hype, many people don't trust their personal information to big corporations, it gets even more complicated when the data is the user's iris.
It took three years, numerous setbacks in the digital asset market sector, and hundreds of millions of dollars, but the crypto project involving iris scanning known as Worldcoin was officially launched this Monday (24). This new crypto is described on its website as "a privacy-preserving digital identity (World ID) and, where laws allow, a digital currency (WLD) received simply for being human.'
The Worldcoin project is owned by a technology company called Tools for Humanity (TFH), founded by Sam Altman, chief executive of OpenAI, in 2019. Worldcoin, much like Altman himself, encompasses the realms of artificial intelligence and crypto assets. The project utilizes a small device called "orb" to scan people's eyes to generate a unique digital identity. This identity, or World ID, grants its holder a "proof of personhood" in Worldcoin's terminology.
The announcement coincided with a period when crypto investors were riding high on Ripple's recent partial victory in a court case against the US Securities and Exchange Commission (SEC). Yesterday worldcoin (WLD) had an appreciation of more than 1000% of value due to the hype of its launching.
How does it work
Worldcoin, as a digital currency, sets itself apart from traditional coins like Bitcoin or Ethereum by providing people with a future currency token without the need for any financial investment. To obtain a token, individuals who join Worldcoin must undergo an iris scan using an orb-shaped device. This method ensures that each sign-up is conducted by a human and prevents multiple sign-ups by the same individual.
Similar to fingerprints, every individual's iris pattern is distinct. The Orb scans a user's iris and utilizes its structure to generate a unique identification code known as an IrisCode. This code is not linked to any personal information but serves the sole purpose of preventing multiple World IDs for one person.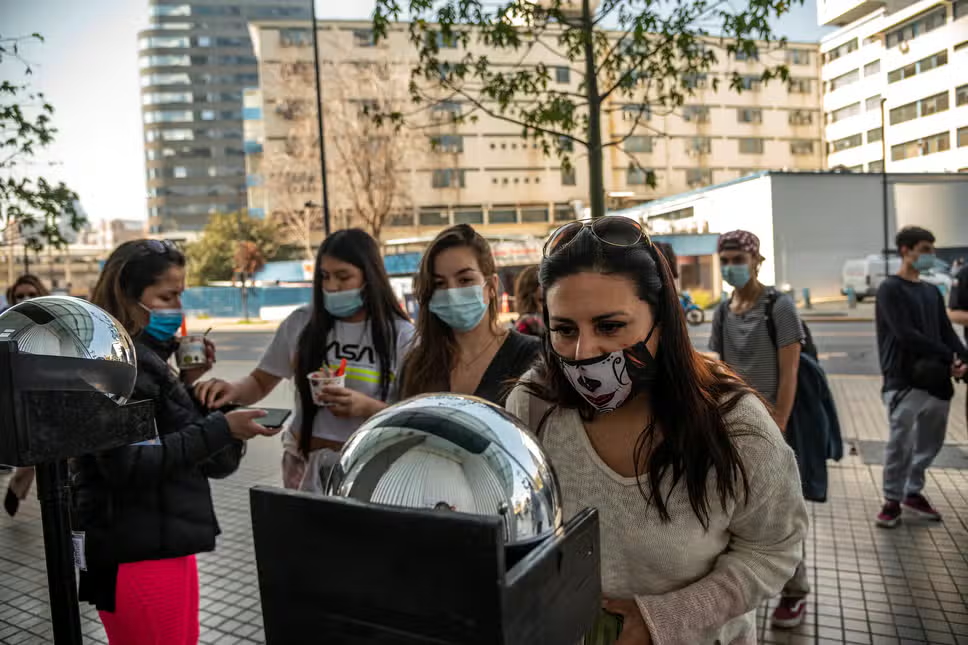 Once the Orb scans and saves an anonymous IrisCode, it issues the user's World ID. Importantly, the iris images are permanently deleted, and the system does not require scanning your eyes every time you need identity verification. Each World ID is then added to the Worldcoin blockchain, and users utilize a cryptographically secure app for self-identification. Worldcoin Orbs are available in many different cities around the world, such as Tokyo, Paris, New York, São Paulo, Seoul, and many others. Check it out here!
World App
World App is the repository for the World ID. The project claims that it preserves users' privacy and identity while providing access to a decentralized finance application. The app is a crypto wallet with the main purpose of storing credentials, and it can also hold Bitcoin, Ethereum, and USDC. The company states that more coins will be supported in the future.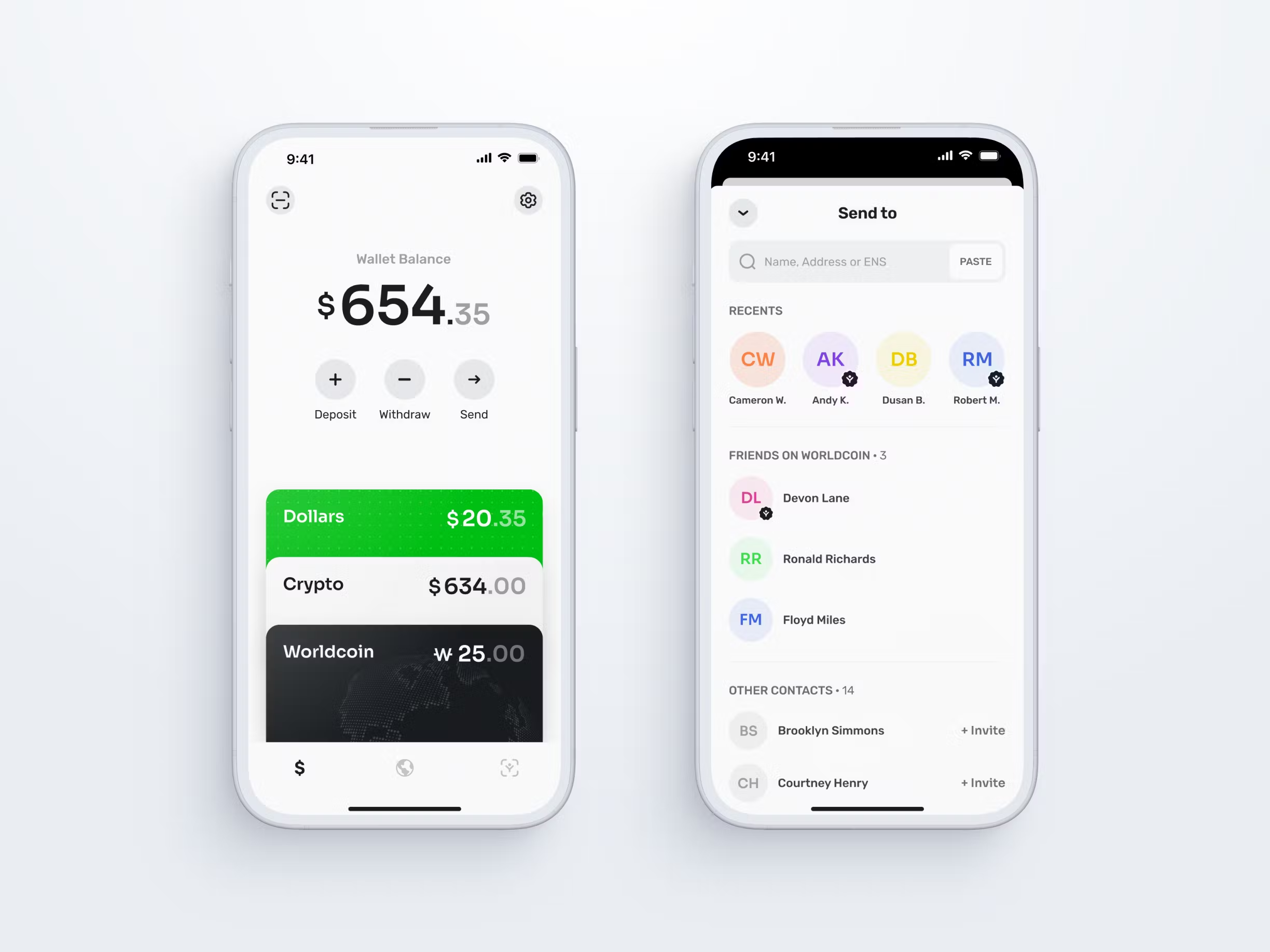 As outlined in the Worldcoin white paper, a total of 10 billion WLD will be gradually issued over 15 years. At the time of the official launch, approximately 143 million WLD are in circulation. Among this supply, 43 million WLD were assigned to verified World App users, while 100 million WLD were allocated to market makers to support and facilitate trading activities.
Moving Foward
Besides the hype that the project attracted it already received a considerable amount of critics for its goals and methods. Many people don't trust their personal information to big corporations, it gets even more complicated when the data is the user's iris. Worldcoin guarantees that those pieces of information are used just on the registration, but many people find it hard to believe.
A Review article issued by the MIT stated that Worldcoin used deceptive marketing strategies, collecting more personal data than it acknowledged. Worldcoin released a 25-page response to it, claiming that Worldcoin is not a data company.
What are your thoughts on Worldcoin? Do you think it has an innovative proposal? Or it is just another shooting star? Leave a comment below!