Twitter Spaces
Why Privacy is Critical for a Fully Functional Currency - Decred & Firo Twitter Space
Twitter Space hosted by Tivra @WasPraxis discussing why privacy is critical for a fully functional currency + a General Discussion. This space is joined by Firo Co-Founder & Project Steward Reuben Yap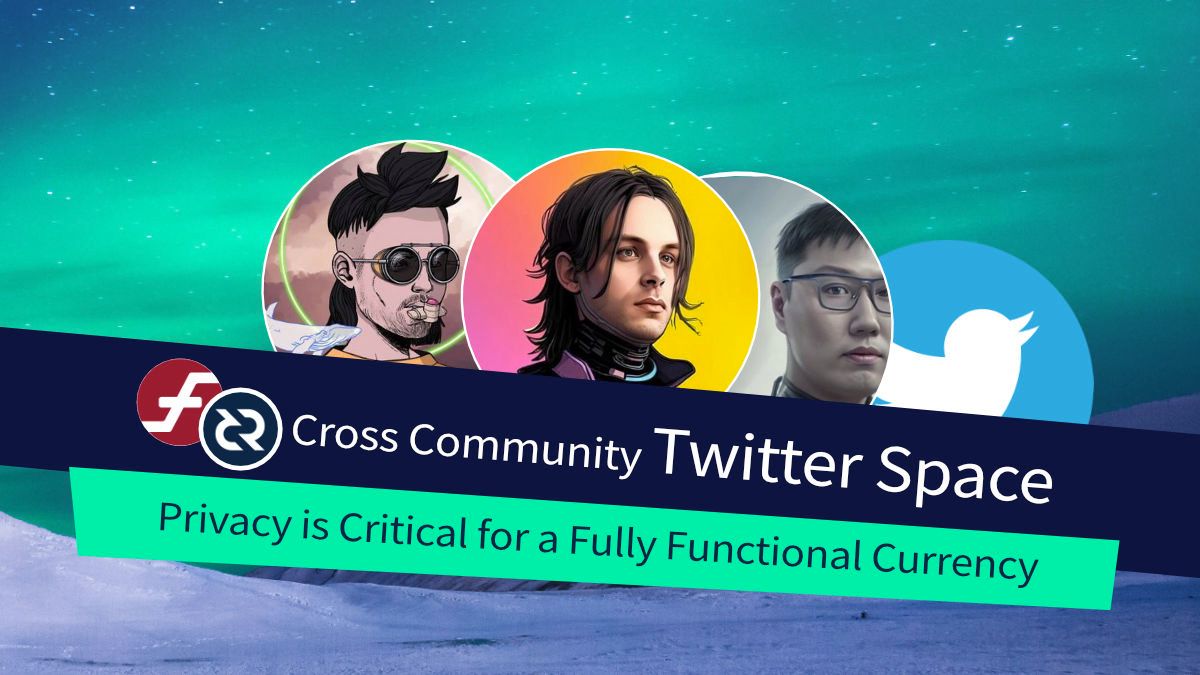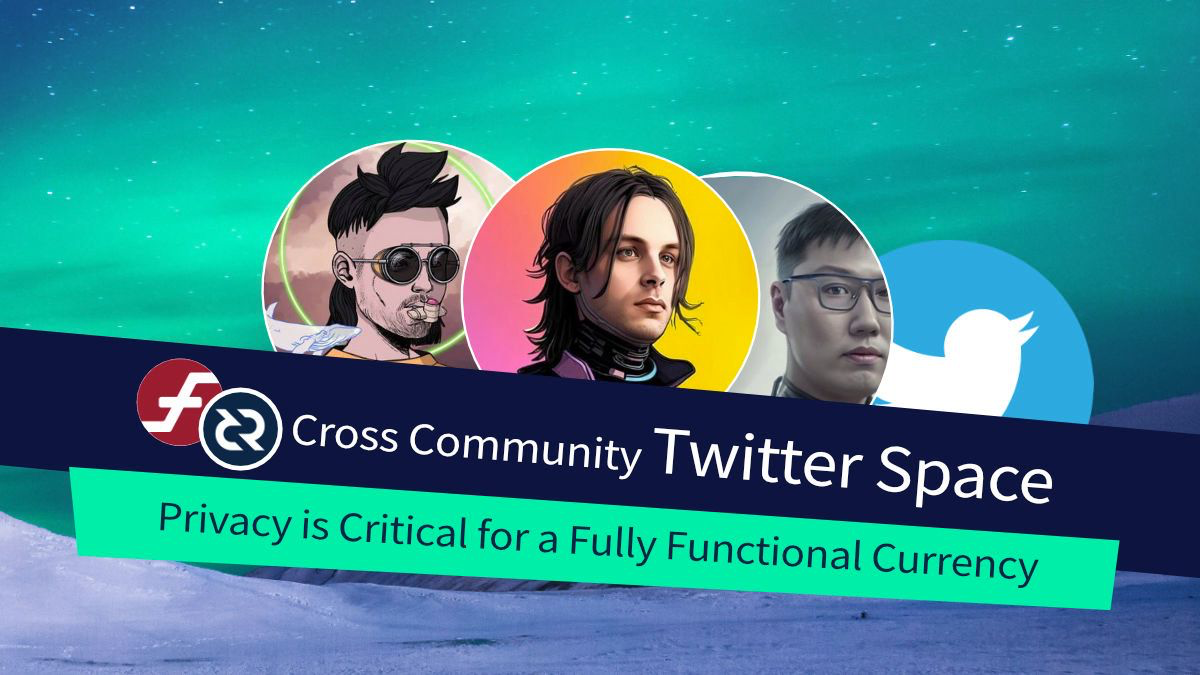 Listen on Twitter - https://twitter.com/i/spaces/1YqJDoDNrnzGV?s=20
LISTEN TO THE PODCAST: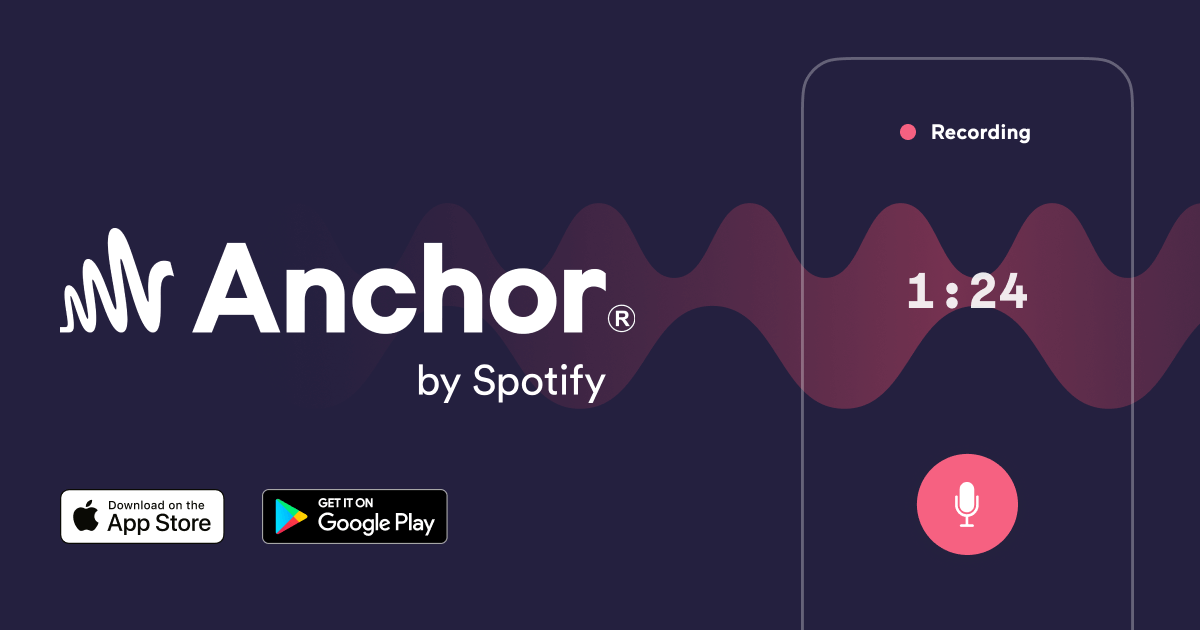 Twitter Space topics include:
Introduction to why privacy is important for currencies
Introduction to Reuben Yap
What is Firo? and how it all began
Firo and early elements of ZCoin and Monero ring signatures
Privacy coin options, adoption and usability - Firo, ZCash, Dash, Monero, Decred
No one, currently, wants to use their crypto for transactions. Average joe prefers to use fiat.
Finding more interesting ways to engage and use your crypto - NFT's
Increasing critical mass of users from novel experiences
What are your thoughts on private messaging?
Privacy by default vs optional privacy
Being delisted from centralised exchanges would be a massive blow for a project - "If Binance crashed completely the crypto market would take years to recover"
Privacy coin regulations
Tornado cash developer in jail
Final Note: Join over 40 privacy-preserving projects & orgs in asking Congress to: ‣ ensure constitutional & human rights are protected online and offline ‣ champion privacy protecting capabilities such as end-to-end encryption ‣ safeguard data privacy & security
Twitter Space hosted by Tivra @WasPraxis discussing why privacy is critical for a fully functional currency + a General Discussion. This space is joined by Firo Co-Founder & Project Steward Reuben Yap @reubenyap - https://firo.org
For those not in the loop, Decred is building a Decentralised Autonomous Organisation (DAO) around the premise of sound money. Decred has a fix maximum supply of 21 million, is governed by its coin holders and is self funded from its decentralised treasury.
Through its decentralised, open sources and fee-less exchange (DCRDEX), Decred aims to be not only a project for peer to peer transactions but a platform for peer to peer exchange. An interoperability factor unparalleled by any other project.
Find out more about Decred: https://decred.org
#DEX #DAO #BTC #DCR #inflation