Firo
The Importance of Proof of Work
Reuben talks about the importance of proof of work and dispels common misconceptions about it.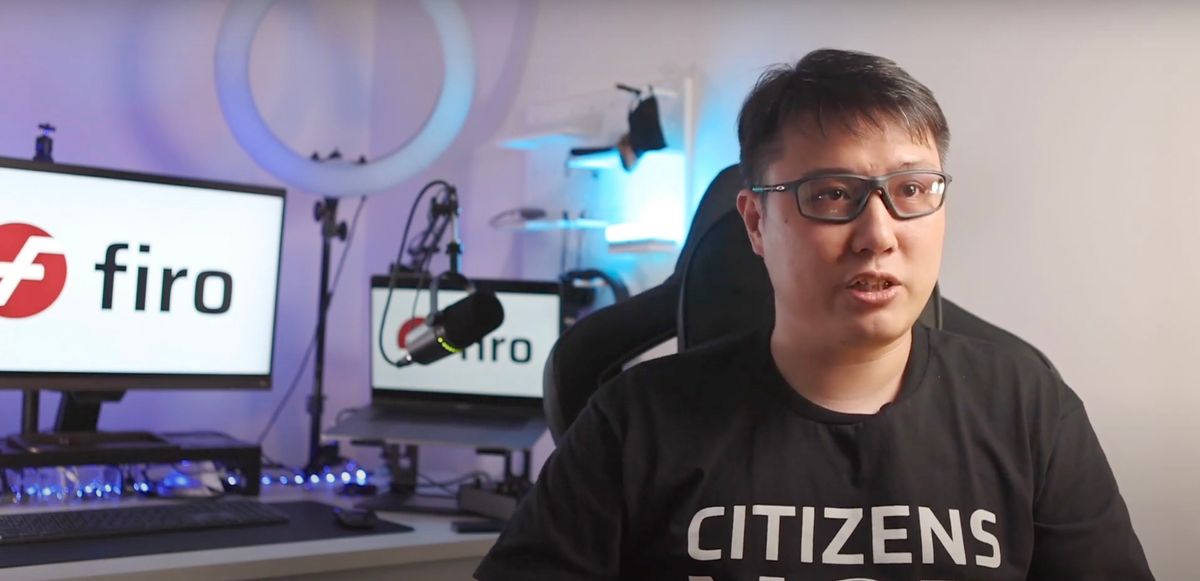 Why does Firo use proof-of-work instead of proof-of-stake. So Firo uses a hybrid consensus mechanism, of course, mining is a very big part of it. Many people have asked, why retain the mining component? Why is proof of work important in cryptocurrency?
We have to understand that proof of work is not just about the security, it also plays a big role in distributing the coins.
Find out more: