Firo
Stay Private, Stay Secure: FIRO's Spark Addresses
The Spark address is a stealth address that masks a user's public key by using cryptography to generate a one-time wallet address. Anyone can send crypto assets like Firo from transparent addresses to Spark addresses.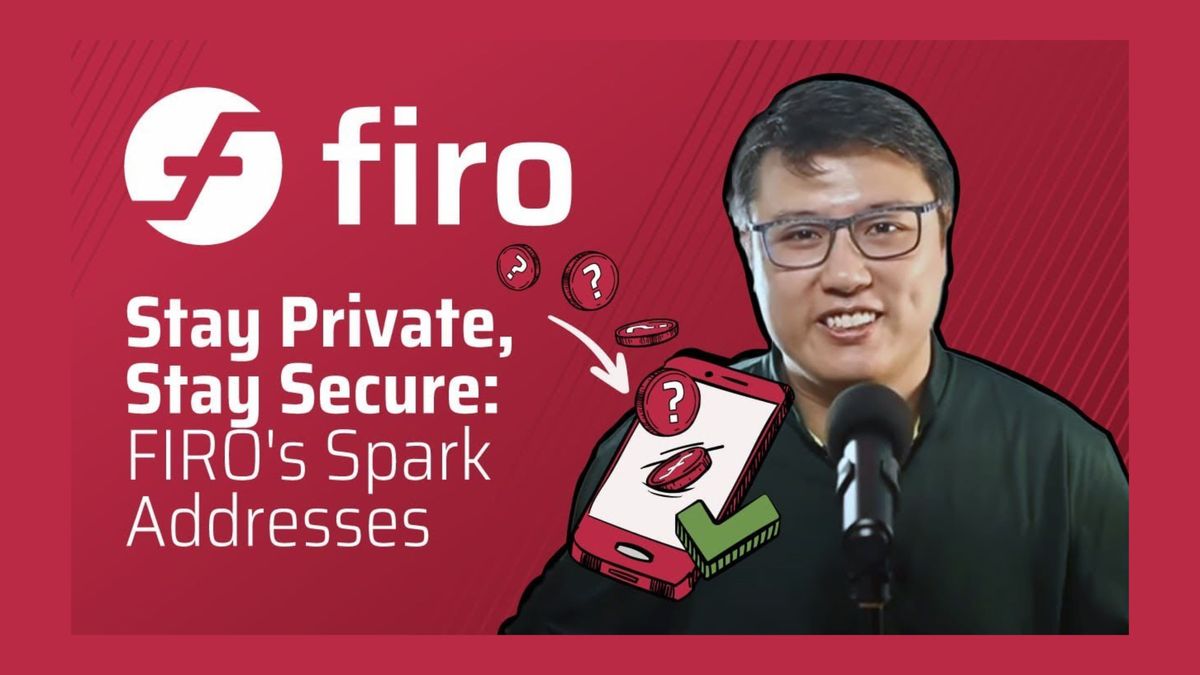 We delve into the concept of Spark addresses and their role in enhancing financial privacy. Spark addresses are a key component of Firo's groundbreaking privacy protocol, Lelantus Spark. They provide a new level of anonymity by allowing users to publicly share their addresses without compromising their privacy on the blockchain. By automatically generating one-time addresses on behalf of the recipient, Spark addresses prevent easy linkage of transactions to specific individuals
Note: Lelantus Spark is not yet out. Stay tuned.