Crypto is going through a new phase, where many people are interested in joining, but there are many fears surround security and volatility.
The recent research conducted by Kaspersky listed some of the main concerns for people when the subject in question is the crypto market. Instability is one of the barriers among those who have not invested yet in any cryptocurrency. However, among investors, security has been mentioned as a headache for most respondents. Let's analyze this research and gain insights into people's relationship with crypto.
Volatility
The significant price volatility is a major obstacle to the broader adoption of cryptocurrency. Kaspersky's research showed that 48% percent of the respondents are afraid to buy crypto because they do not want to risk losing their money. 10% of the respondents have already experienced financial losses due to a drop in currency values. Concerns related to potential losses also extend beyond existing crypto holders. An astonishing 61% of non-crypto owners are reluctant to invest in crypto because they are worried about risking their money.
Awareness
Only 25% of people who answered the report felt well-informed about the potential threats faced by cryptocurrency owners, and nearly 23% admitted having no information. This statistic highlights a significant knowledge gap that needs to be overcome to make the crypto experience safer for all.
Age plays a role in the level of awareness among investors. Young individuals, under the age of 35, tend to be more aware of the market risks.
Among Brazilian respondents who invest in cryptocurrencies, 63% classify themselves as newbies – that is, they started in the area less than a year ago – and 37% already see themselves as pros. When asked if they have any online security concerns, 55% pointed to online email or phone scams. Phishing is the main tactic of Brazilian cybercrime, says Fabio Assolini, Director of Kaspersky's Global Research and Analysis Team for Latin America.
"since it is cheap and Brazilians are very creative – which allows them to create convincing bait".
Phishing attacks are carried out via email or SMS, pretending to be a trusted source, through which confidential data is stolen, such as credit card numbers, passwords, and login information.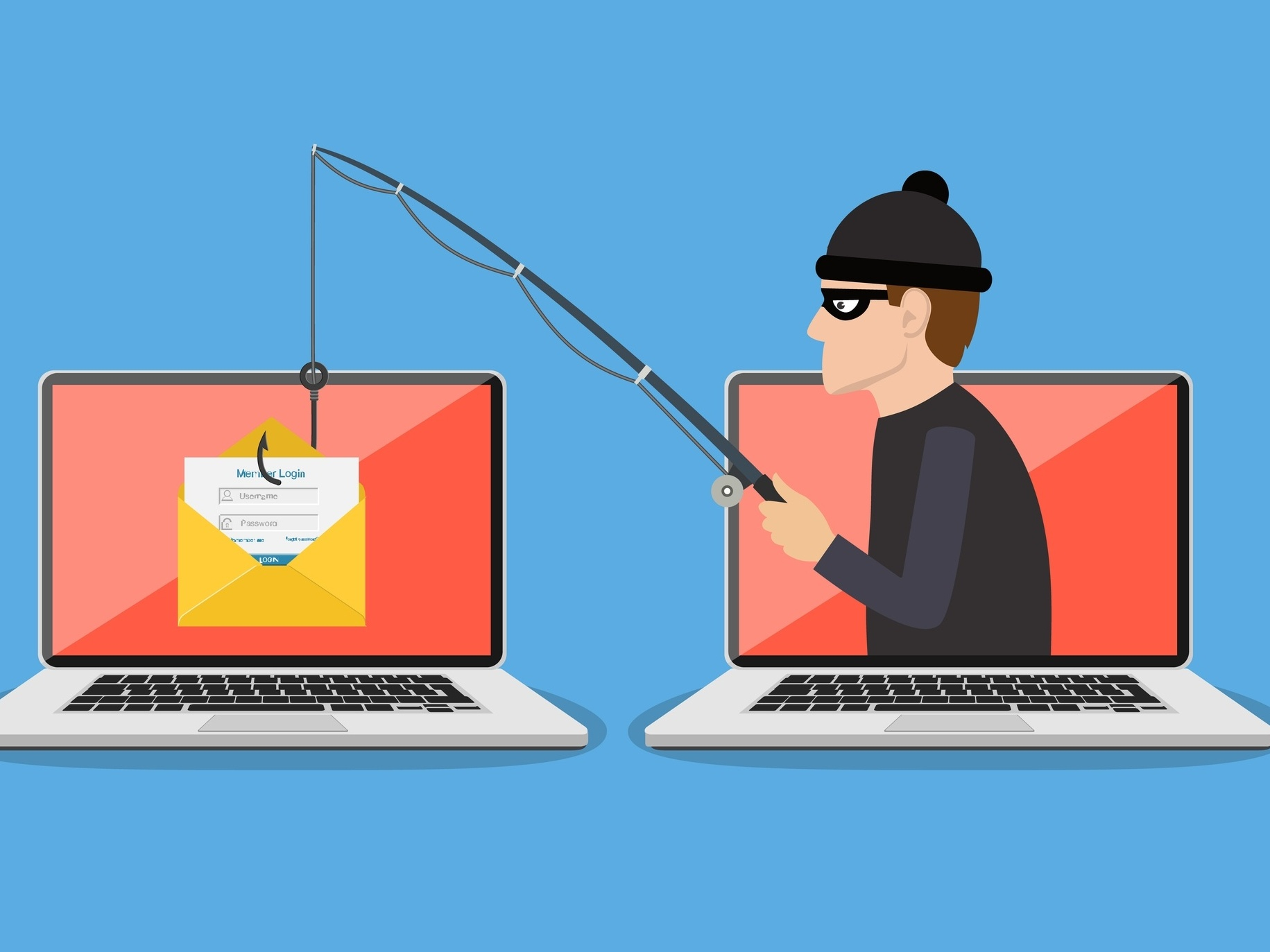 Protection and regulation
49% of all respondents do not think that the current crypto protection systems are effective, and 31% believe these protocols offer little or no protection against threats. 54% of the participants would like to see regulation by an independent authority. A significant majority of 72% of respondents approve legislation to combat crypto cybercrimes.
Use of cryptocurrency and expectations
Making as much profit as possible remains the biggest motivation for 33% of respondents. Paying for online purchases is right behind (29%), showing that despite the desire of making money crypto has many other utilities for its users, such as sending money, donating, and physical purchases.
Over half of the respondents (53%) reported that they are 'fairly happy' or 'okay' with their crypto holdings. In contrast, 29% of participants stated that their expectations regarding cryptocurrency were partially met, indicating a level of satisfaction lower than their initial hopes. Furthermore, 9% regret buying crypto at all, this number is higher in Europe, where 11% regret investing in crypto.
Decred and security
Decred understands security as a fundamental question when building trust inside the project. The Decred community worked in many ways towards creating a safe currency and ways to manage it.
Decrediton
Decrediton is the official wallet and graphical user interface for Decred. It is a comprehensive tool for managing $DCR. Security is a priority for this application, it utilizes strong encryption to protect wallet files and has features like seed backup, to ensure users can recover their funds in case of device loss or failure.
Running a fully validating node is easier with Decrediton than with any other protocol or wallet provider. Users do not need to trust third-party providers to validate their transactions. Decred doesn't compromise when it comes to the user's full custody of $DCR and safety when transacting.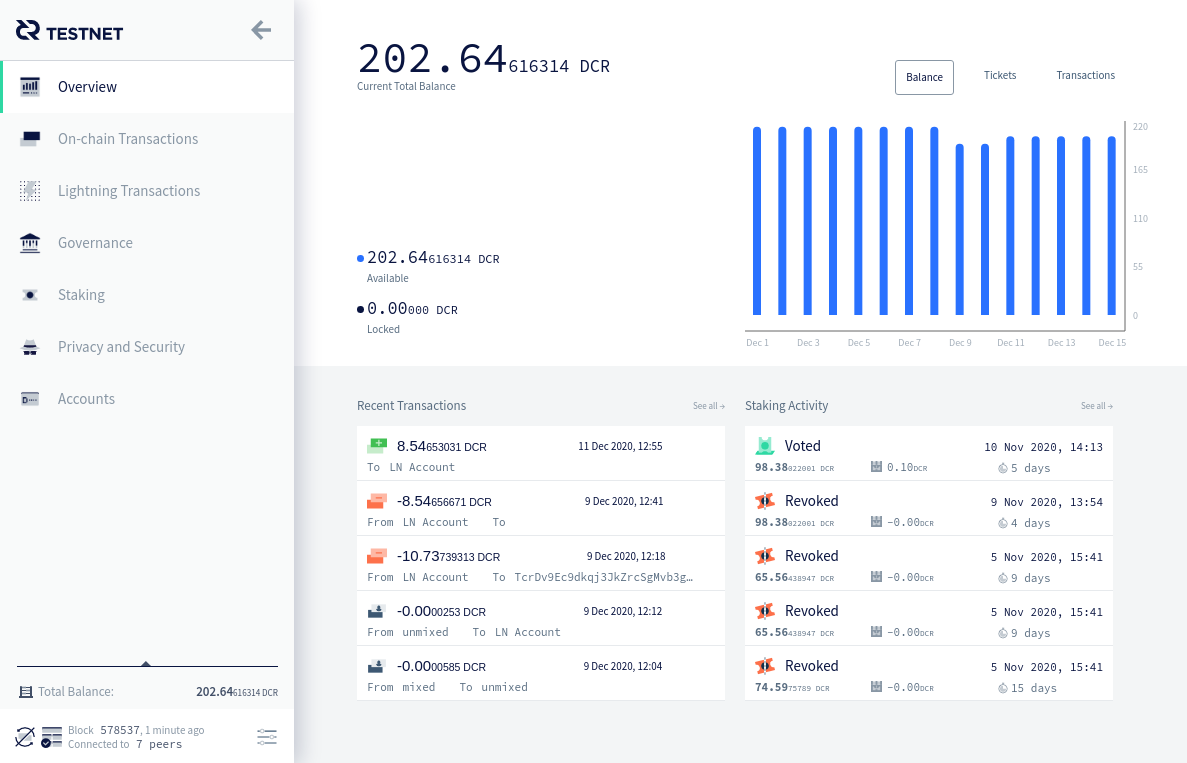 Decrediton also allows users to set access controls, such as defining passwords or PINs to access the wallet or process transactions. Privacy features such as StakeShuffle are included in the application too. User's privacy is protected, by making it harder to trace the movement of funds.
Decred efficiency
Decred utilizes a hybrid consensus that combines proof-of-work (PoW) and proof-of-stake (PoS), providing a robust security model. The project is incredibly efficient in reducing attack vectors, Decred's blockchain size is currently just over 10GB's after running for more than seven years.
The project runs as a hard fork-only protocol, all users run on the same version of the rules. Every change needs to be voted on through the Politeia governance platform. This decentralization reduces attack vectors by not allowing software forks or chain splits that would manipulate the protocol.
Moving Foward
Crypto is going through a new phase, where many people are interested in joining in, but many fears surround new investments due to security problems, volatility, and other issues. Decred needs to be a project that reaffirms its compromise with safety, by continuing the implementation of tools and practices that provide more confidence for old and new investors.
What steps do you think the project should take next when regarding security? Leave a comment below!