You may know Rio de Janeiro for its beautiful beaches, landscapes, and carnival. Earlier this year, Rio hosted the "Rio Innovation Week" meeting. This event wanted to be a space for discussion and presentation of ideas that could help the city with its many problems. Rio's Mayor, Eduardo Paes, was present and made a statement¹ that caught the attention of the crypto community:
"We are going to launch Crypto Rio and invest 1% of the treasury in cryptocurrency,"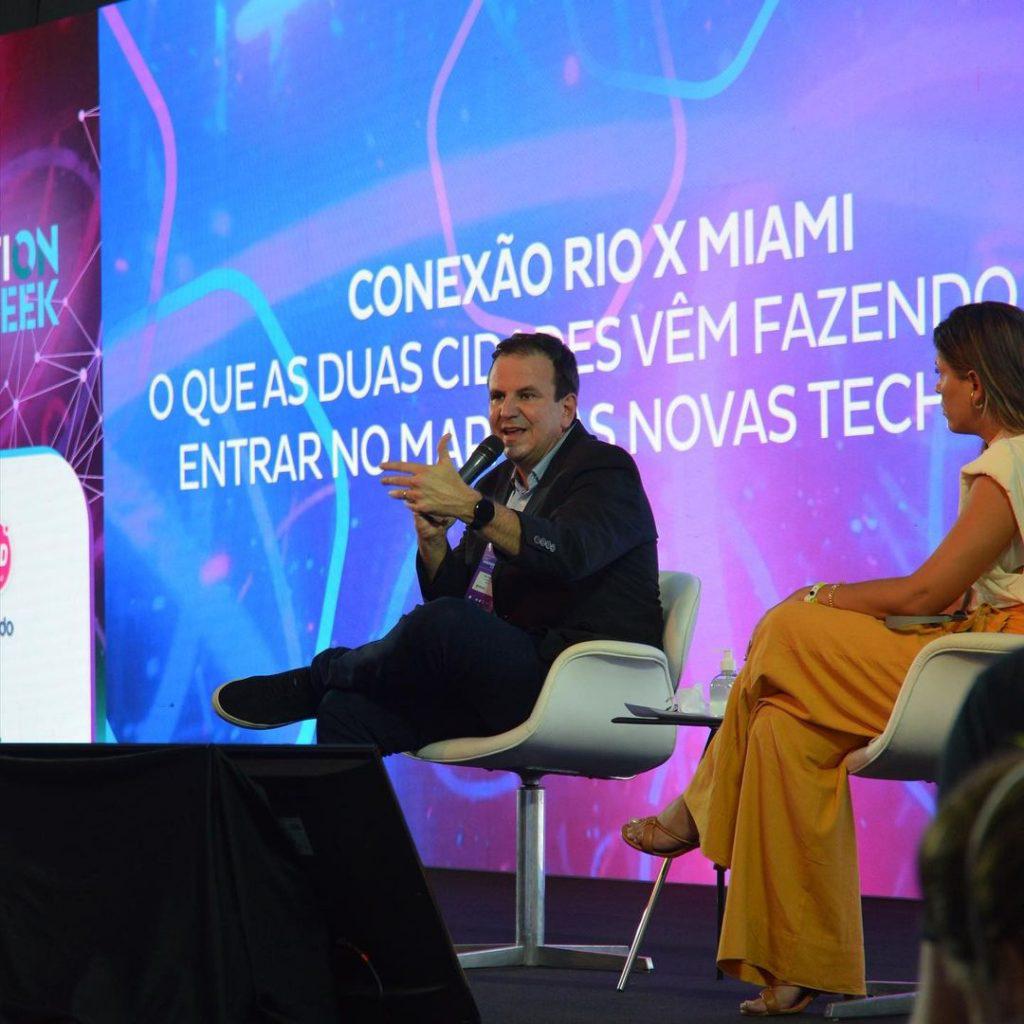 On March 22 Rio's Townhall website reported² that the city treasury had 8.6 billion reais (Brazilian currency), approximately U$1.67 billion. 1% of that amount is equivalent to U$16 million. At first, this may not seem an impressive amount, but if completed this investment could mean much more than the money itself.
Brazil had a real fever for cryptocurrencies in the last years, in 2021 there was a 417% growth in trading volume compared to the previous year. This represents an amount of U$20,13 billion dollars. It is estimated that at least 5 million Brazilians have some crypto asset³, almost the same number of Brazilians who invest in the Brazilian stock market. It is incredible to realize how this market needed a little more than five years to be this big!
This intense growth is also perceived if we look at the number of companies accepting cryptocurrencies as payment. More than 900 commercial establishments adopted crypto in the country⁴! Not only companies are getting ready to accept payment in crypto, but also estate governments. Pedro Paulo, Rio's secretary of Economic Development announced another novelty at Rio innovation week:
"We are studying the possibility of paying taxes with an additional discount if you pay with bitcoins. Let's study the legal framework so that we can do this."
Later on Chicão Bulhões, Rio's secretary of innovation and simplification confirmed that the city would be accepting Bitcoin (BTC) payments for taxes related to urban real estate within their city limits, otherwise known as Imposto sobre a propriedade predial e territorial urbana (IPTU).
This news was furthermore confirmed by Binance CEO Changpeng "CZ" Zhao, who met with Eduardo Paes to announce the opening of a Binance office in Rio. The company will help the city Townhall convert crypto assets into reais.
Unfortunately, besides all the hype regarding crypto in Brazil, there are still many suspicions about its use and investment. This happens mainly because of the many projects and personalities who used cryptocurrencies as a background for complex scams. A very notorious case was the one involving the "bitcoin Pharaoh", in which Glaidson Acácio(the self-proclaimed bitcoin pharaoh) created a pyramid scheme that moved around U$7.7 billion⁵ in the estate of Rio de Janeiro. Glaidson deceived thousands of small investors into buying bitcoins with the promise of a monthly return of 10%⁶.
Glaidson was arrested by the Brazilian Federal Police, and The Justice of Rio de Janeiro determined that the businessman needed to deposit U$3.6 billion to pay the creditors and investors harmed by his scheme.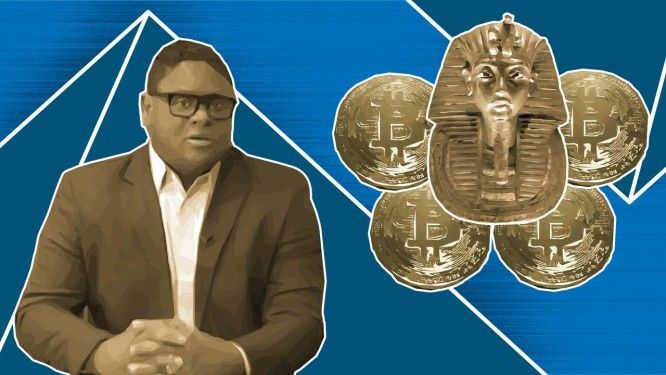 Cases like the one portrayed show us how malicious people use crypto assets to promise easy money in brazil and fool people who have little to no knowledge of the subject. But if we look beyond, there is also a hidden opportunity!
Brazil's population is looking for opportunities in crypto for investment and technology improvement, but many get demotivated by the scammers and for not knowing any trustable projects. Decred is a project where a community engages in improving an adaptable, sustainable, and safe cryptocurrency. A project with such a sense of community is ideal for newcomers to learn how to identify a reliable chance of investment.
Decred is known as well for its governance and transparency tools like Politeia and the Decred Block Explorer. Which can be helpful for increasing transparency and participation in public life, as shown in the VotoLegal experience. The project has, in addition, its own exchange (DCRDEX) which protects the privacy of its users without charging any arbitrary transaction fees. Decrediton is another perk, Decred's wallet for self custody of coins with a privacy mixing protocal built-in. With it, no actor can get information about the coins or outputs they belong to, therefore, there is no risk of surveillance.
Decred occupies a unique place in the crypto world, due to its differentials on privacy and independence. Do you think Rio and Brazil are real opportunities for Decred to be known as a trustable and promising project? Leave a comment,!
Source:
1- https://valor.globo.com/brasil/noticia/2021/10/01/prefeitura-do-rio-preve-orcamento-de-quase-r-40-bi-para-2022-alta-de-28percent-ante-2021.ghtml
2- https://prefeitura.rio/fazenda/com-r-86-bilhoes-em-caixa-prefeitura-apresenta-principais-entregas-do-primeiro-ano-de-gestao/
3- https://cointelegraph.com.br/news/417-growth-boosts-cryptocurrencies-and-accelerates-creation-of-real-digital-and-regulation-in-brazil
4-https://cointelegraph.com.br/news/cryptocurrencies-are-already-accepted-as-a-means-of-payment-by-more-than-900-companies-brazil
5-https://www.infomoney.com.br/mercados/farao-do-bitcoin-empresario-precisa-pagar-r-19-bilhoes-em-ate-72-horas-para-a-justica/
6-https://pt.euronews.com/2022/01/23/farao-das-bitcoins-gerou-milhares-com-esquema-de-piramide-em-novo-egito-brasileiro