Firo
Firo's Lelantus Spark Testnet Explained
Why are testnets important? Find out why Lelantus Spark is undergoing rigorous testing before it's expected launch in November 2023.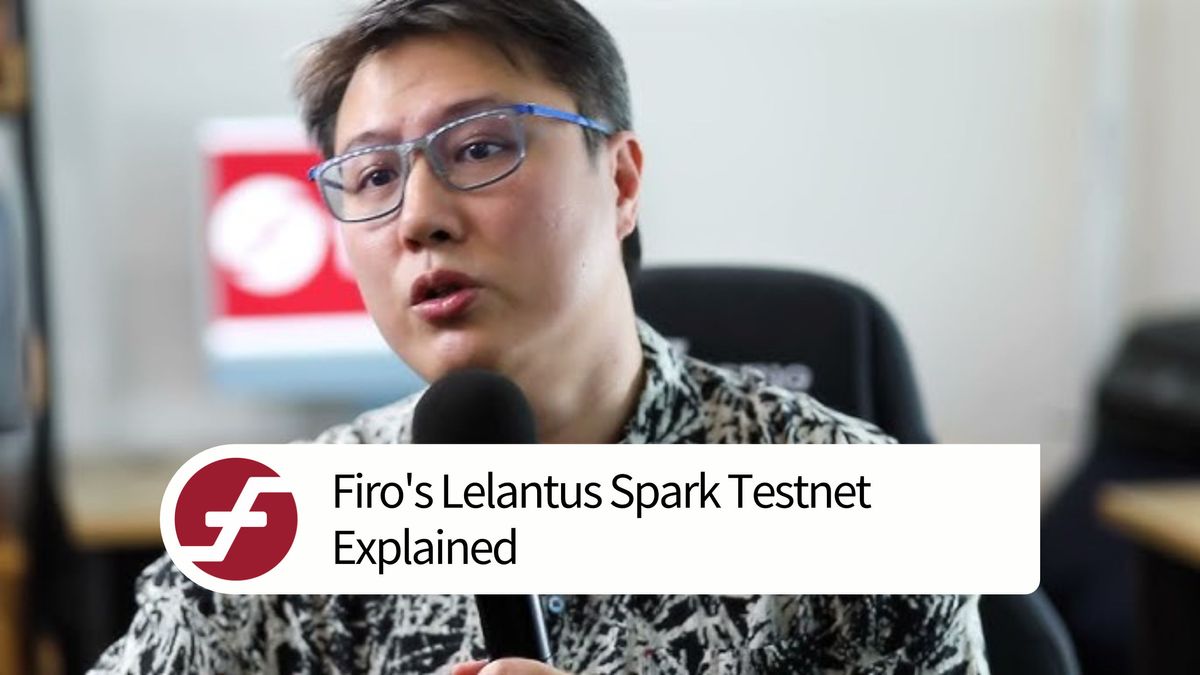 Firo's Lelantus Spark Testnet is a part of a development phase where it involves rigorous testing of the protocol's new features before it is being launched to mainnet.
Lelantus Spark Testnet: https://firo.org/2023/07/31/lelantus-...
Find out more: