Crypto News
Failed businesses were frauds and used crypto as cover
The crypto businesses that recently collapsed were fraudulent and used the 'crypto' name as a cover for their crimes.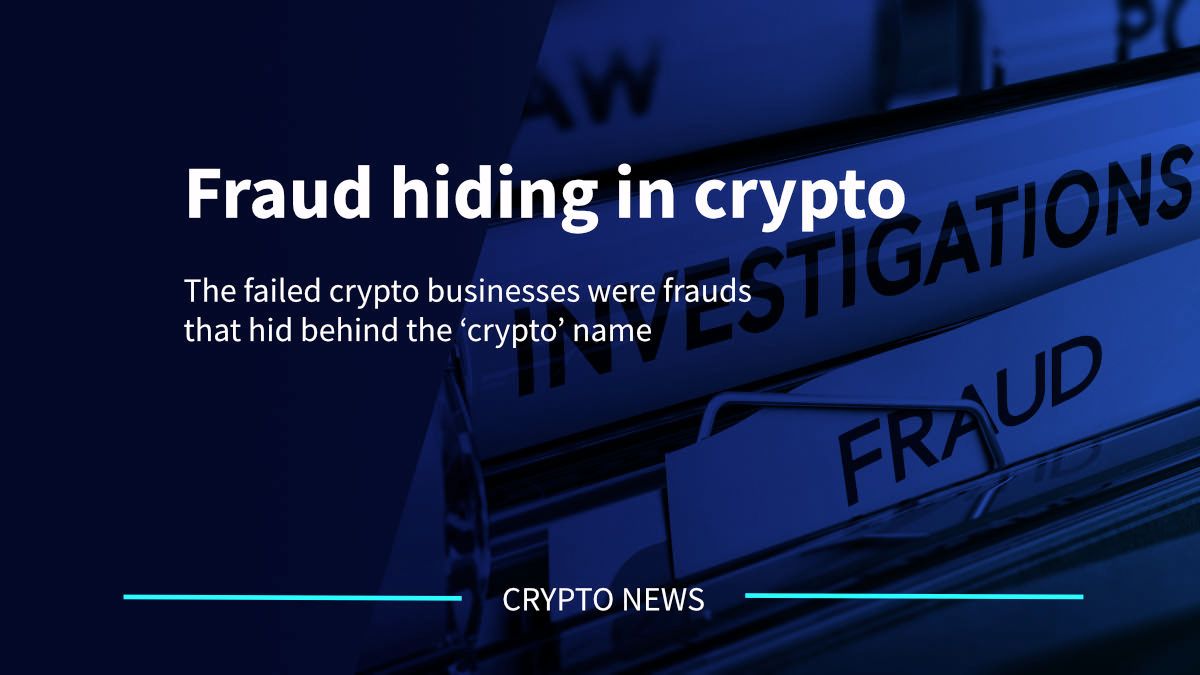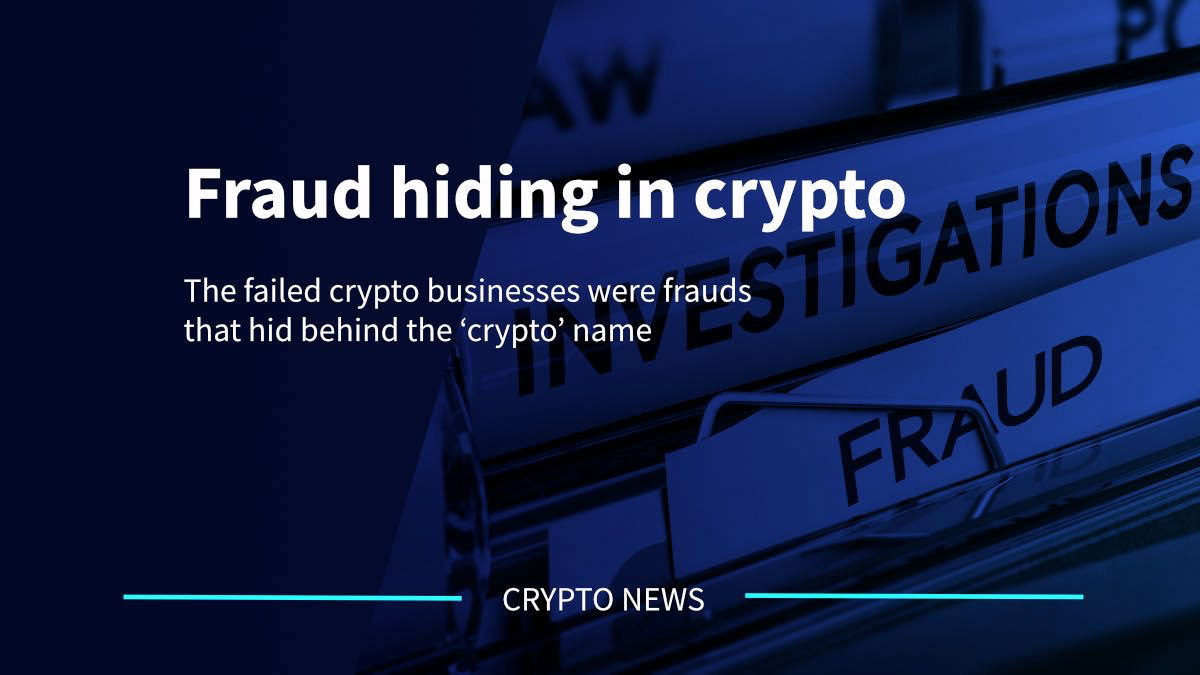 Key takeaways
The multiple cryptocurrency businesses that failed recently were fraudulent.
The failures have limited the number of investments coming into the ecosystem.
Decentralized exchanges like DCRDEX could gain massive adoption in 2023.
The failed crypto businesses were fraudulent
In 2022, numerous cryptocurrency businesses failed. Terra (LUNA) and FTX were the biggest of them all. However, we also have other crypto businesses that failed, including Voyager Digital, Celsius, and several others.
According to Jonathan Zeppettini, Strategy Lead at Decred, these businesses failed because they were fraudulent and had nothing to do with the fact that they were operating in the crypto sector.
"It's not even a lack of regulation, there are existing laws in place against most of the scams that are being perpetuated. The fact that they are being facilitated by cryptocurrency is just a novel spin on old schemes by unscrupulous individuals. If you take assets that are supposed to be held in trust for your users and leverage them to go to the casino, it's going to end badly, as many are currently finding out."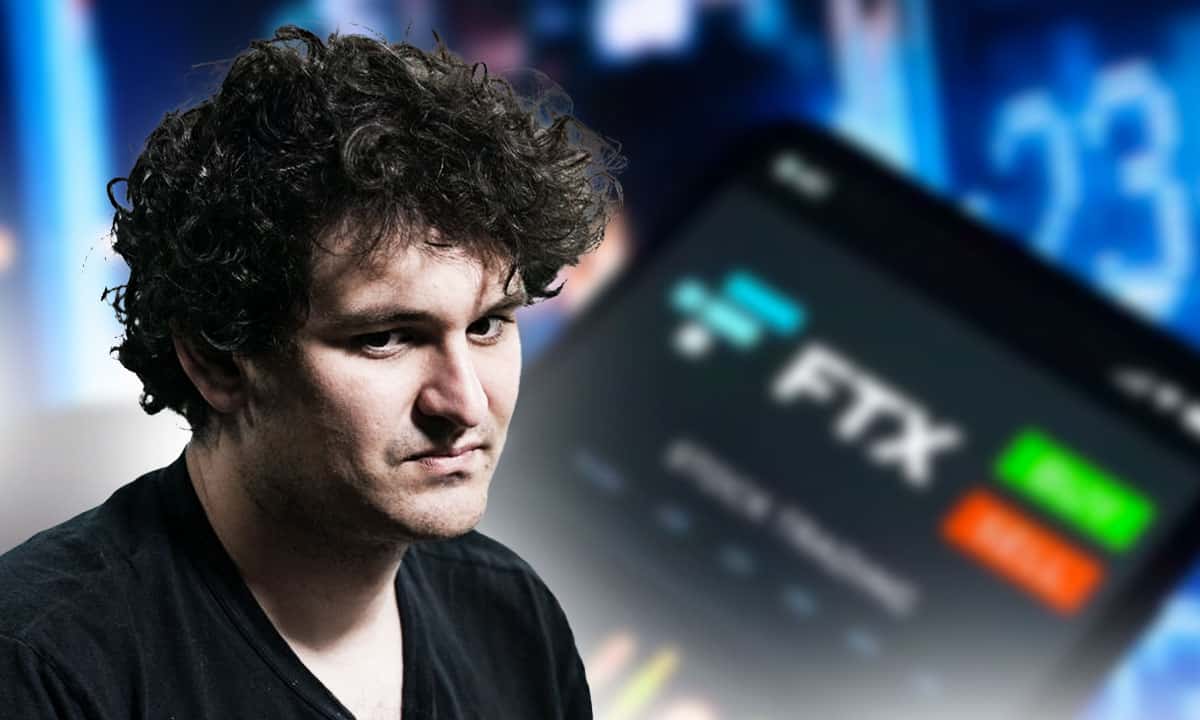 The collapse of FTX and the host of other cryptocurrency companies have negatively impacted the industry in terms of external investments. Due to the bear market, it is tough to see an increase in retail and institutional adoption at the moment.
"All bets are off until the next bull cycle begins. You can already see many of the tourists abandoning crypto and pivoting to nonsense like AI or whatever the trendy VC flavor of the month is. For retail, the situation is similar, nobody wants to hear about crypto when you're in a bear."
The bear market is affecting cryptocurrency companies
While several crypto projects continue to present an optimistic outlook about the market in the near term, Zeppettini paints a more realistic picture.
"If your business is crypto, you have to pretend to be an optimist, especially if you have investors who are becoming skittish. While it's undeniable in the long-term, the future is bright for cryptocurrency, there is currently a ton of turbulence. The reality is, that as we speak, major companies are failing; miners are filing for bankruptcy, and exchanges are seeing runs on their assets as users start to question their solvency."
Despite the current bearish conditions, there will be a bottoming process, and the market will heal, however, this isn't a process that can be dampened with a positive attitude.
Zeppettini believes that there will be a lot of sideways action and consolidation in 2023, with a few dead cat bounces sprinkled in just to keep things exciting and cause maximum pain until the market finds a solid bottom and vacate all the bad debt.
In 2023, more traders are going to be looking at decentralized exchanges like Uniswap and DCRDEX now that the reality of the centralized exchange game has been laid bare for all to see.