Articles
Everything you need to know about the "everything app"
Elon Musk wants to emulate WeChat with X but make it less strict for users.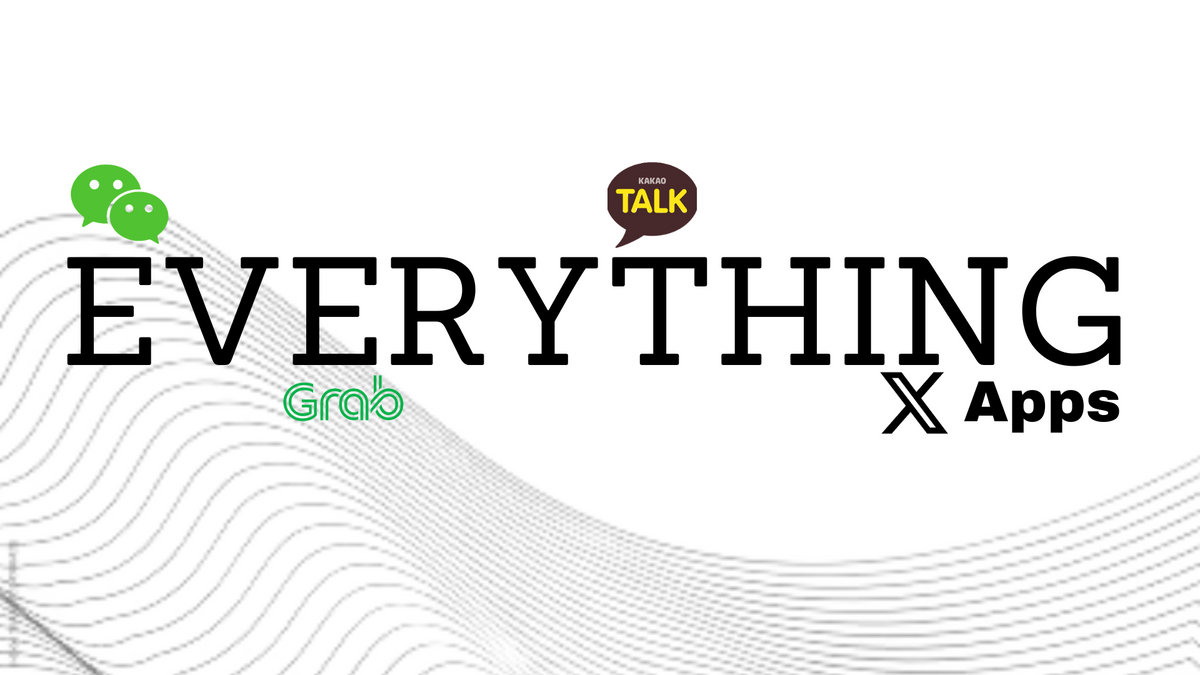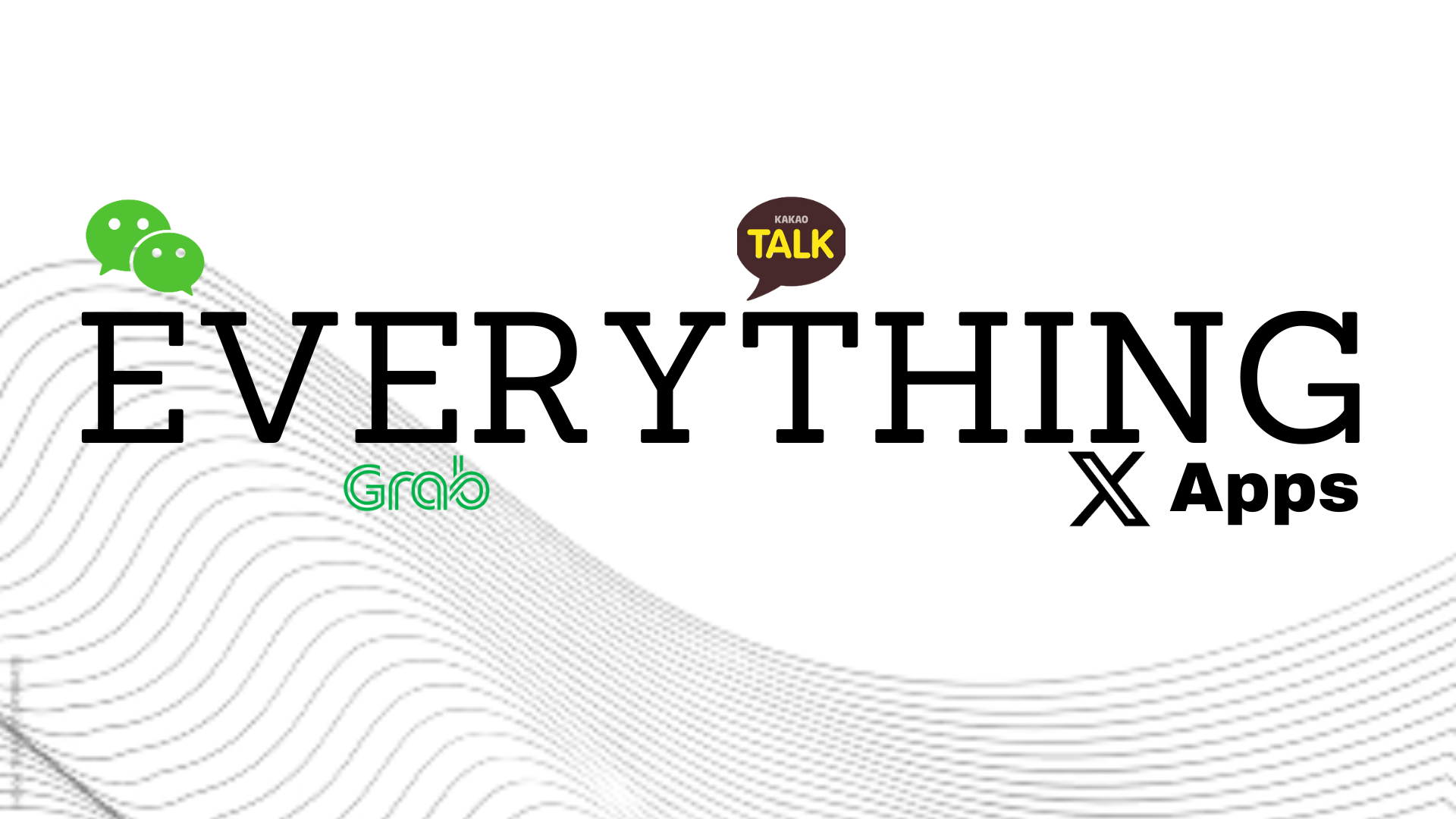 The past few weeks (if not months) has been thrilling for social media users; from Mark Zuckerberg launching  a nemesis app called Thread, to Elon Musk rebirthing our familiar blue bird app – Twitter to a dark microblogging platform and announcing his intentions to make X the new "everything app". It's fair to say that the future of traditional social media is closer than we think. In this article, we will take a tour round the concept of "everything app" and what we should expect from the rebranded X platform.
First, the basics…
What is an "everything app?"
As the name implies, an everything app (also known as a super app) is a social app that provides extensive features; this may include social networking, online shopping, sending and receiving payments, travel services etc. Basically an everything app creates a fusion of apps that you use daily and puts those features into one platform.
The goal of creating such apps is to save users time and simplify their daily tasks by creating an ecosystem where users can switch between different tasks without having to move from one app to another. Take for instance you wanted to send money to a friend overseas, you would need to use a payment service app like PayPal or Wise, same case if you wanted to book a ride, you would have to use an Uber app; but in the case of an everything app, all these tasks could be carried out in one platform.
Before Elon Musk announced his intentions to expand X into an everything app, such apps have been in use in some Asian countries. Some of these apps include:
WeChat
WeChat (also known as Weixin in China) is considered to be one of the first successful everything apps. Before WeChat's launch in 2011, Tencent had already attained a large user base with their desktop messaging and gaming app – QQ, but with smartphones disrupting the status quo; Pony Ma – CEO of Tencent decided to invest on a mobile app.
The multipurpose super app began as a project at Tencent Guangzhou Research and Project center in October 2010. The original version of the app – called Weixin was created by Allen Zhang and was launched in 2011. The app allows users to send and receive text and voice messages, call, hold video conferences, and video games, share locations, peer-to-peer transactions and also manage bills. By 2012, the number of users on the app reached 100 million and was rebranded to "WeChat" by President Martin Lau for the international users. Basically, accounts created in China are managed under Weixen, while non-Chinese accounts are managed under WeChat. By 2018, WeChat became the world's largest standalone mobile app with over 1 billion monthly active users.
Grab app – The Everyday Everything App
Grab is an "everyday everything  app" in Southeast Asia that was developed by Malaysian-born business man – Anthony Tan and internet entrepreneur – Tan Hooi Ling. The app was initially conceived as a college project and bagged $25,000 from the pitch contest.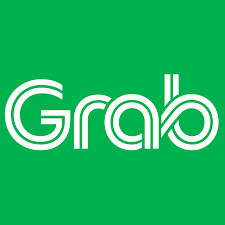 The concept of Grab app was birthed by the chaotic scene faced by the Southeast Asaian countries' transportation sector. The duo saw this as an opportunity considering that they would be the first-movers to solve this problem. Combining their business and technological strengths, the two decided to invest their prize money in actualizing their super app. By 2012, Anthony and Tan launched GrabTaxi in Malaysia. GrabTaxi introduces more than 10 on-demand ride hailing services including taxis private cars, car-pooling, bicycle sharing, and shuttle services with more than 2.8 million drivers processing over six million ride orders everyday.
With so much success in its taxi business, the founders rebranded GrabTaxi to Grab and upgraded the app to a super app, giving users the options to order food, books hotels, hold video conferences, purchase tickets, shop groceries, process payments with its QR-code based mobile payment service and even seek loans and insurance services.
KakaoTalk
Commonly referred to as KaTalk in South Korea, the super app is known for its friendly user interface. The app was launched on March 18, 2010 by Kakao Corporation as a messaging app for mobile and desktop devices. The app allows users to send and receive text messages, connect with friends, purchase goods, trade gifts and coupons, and order food. KakaoTalk was mostly recognized during the COVID-19 period when movement was restricted, an app that could take care of people's daily needs was what users needed. As of August 2022, KakaoTalk had over 50 million monthly active users
Problems with the everything app
With much features come much problems, the unique features that make an everything app appealing is what also raises concerns. For a super app to function properly, it would need a great deal of data from users, data that users don't have control over. When you think about it, an app that allows you to chat, hold video conference, buy and sell goods, book rides and hotels would need a lot of information from you to offer these services at your fingertips. WeChat has been criticized for its data collection, censoring and government surveillance, some countries like India and Netherlands have banned WeChat because of its privacy concerns. KaKaoTalk has also been tagged as a data collector that feeds the government with users data, some KakaoTalk users have complained about their accounts being suspended by the South Korean authorities.
What should we expect from X?
One thing is for sure, Elon Musk is full of surprises; based on previous tweets and news outlets it is clear that Elon Musk wants to emulate WeChat with X but make it less strict for users. In a podcast with Tesla owners Silicon Valley, he said – "we don't have an app that's as good as WeChat in China… in China you could live on WeChat basically…", then he revealed how he plans to create his everything app – "we don't have anything like WeChat outside of China, so my idea would be like how about if we just copy WeChat." The host replied "buys twitter, copies WeChat, profit!"