Blockchain is the foundation of cryptocurrency, allowing users to freely transact without needing intermediaries. Unlike our traditional financial system, blockchain networks are built to be censorship resistant. In other words, anyone can utilize the financial functionality of blockchain protocols without facing any form of restriction from network validators.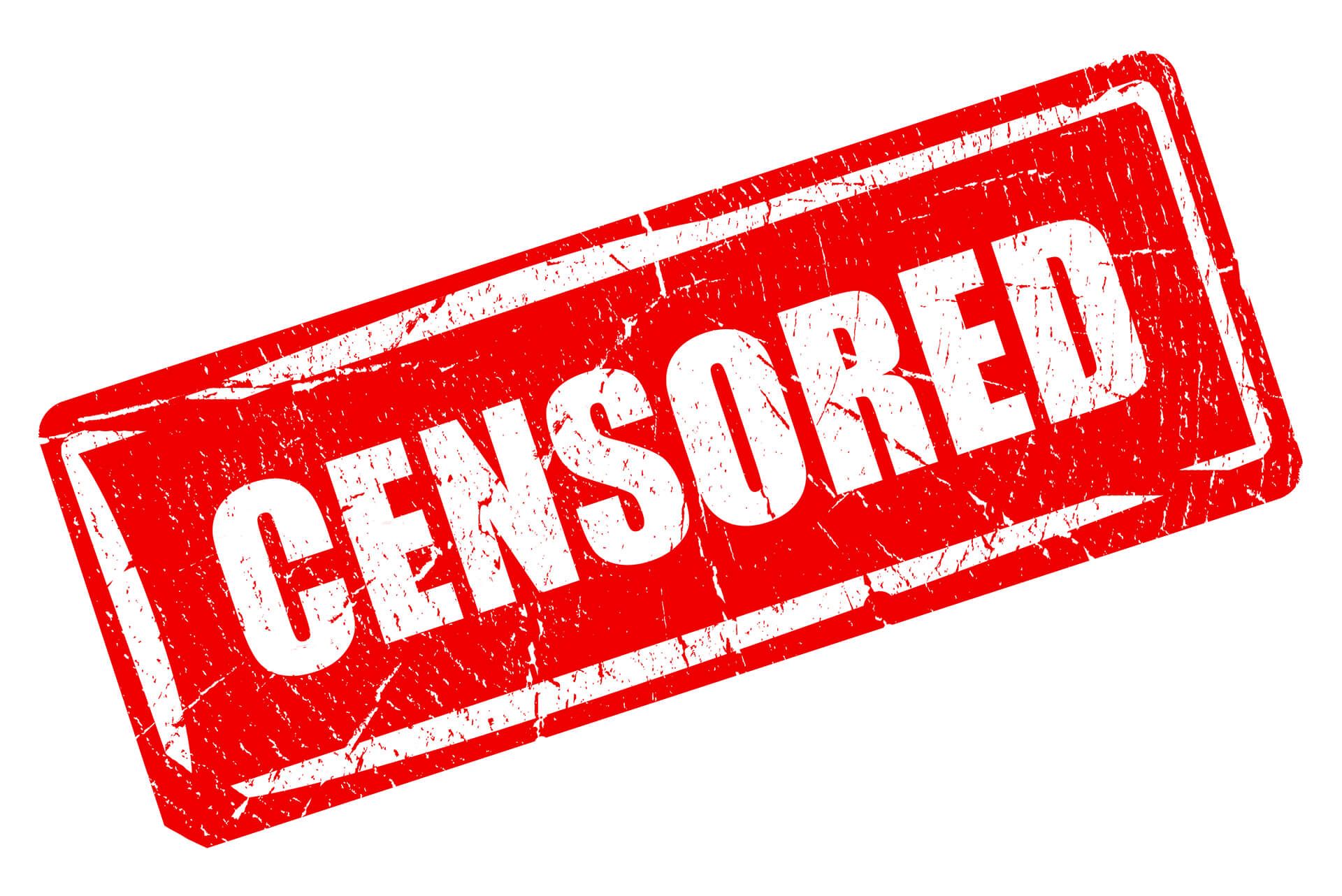 The term censorship generally pertains to the suppression of information, opinion, speech and expression. Financially, censorship relates to the restriction of a person's financial activity in a way that inhibits their operations. In such cases, the victim is constricted to a certain level of financial activities or even blocked completely. Blockchain (and cryptocurrency) was built to solve traditional problems like this, but it becomes quite disappointing when the solution becomes the problem.
51% of Ethereum Blocks Can Now Be Censored
On October 14, 2022 crypto news site – "CryptoBriefing" reported the case of Ethereum's blocks getting censored by MEV-Boost relays. This level of censorship jeopardizes the neutrality and freedom expected from a blockchain network, making users ask questions such as – is Decentralization just a meme? If a blockchain is censorship-prone, then why call it a blockchain? It's obviously a bank!
MEV – Miner/Maximum Extractable Value is a term to describe a way in which miners and validators profit from pending transactions in the public mempool by including, excluding (censoring) or reordering transactions in a block. The concept of MEV has resulted in validators adopting malicious activities which put a user's experience at risk. Since January 2020, over $675 million have been extracted from blockchain users. Flashbots and other MEV-Boost relays offer off-chain block-building marketplaces for on-chain traders and validators.
The issue of Ethereum's blocks getting censored has had tremendous growth over time. Data reports from MEV Watch state that 51% of Ethereum's blocks produced on October 13 were built by MEV-Boost relays that supposedly claimed to be "OFAC complaint". This was in relation to the Tornado Cash saga and the U.S. Treasury frowning at its operation because it was used by hackers as a getaway scheme.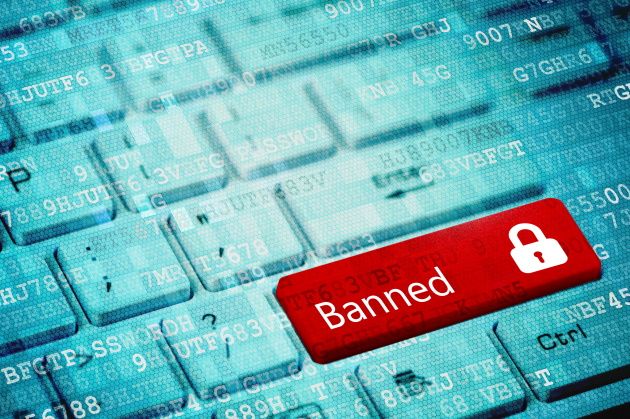 Since Ethereum's Merge (and transition to PoS), Flashbots and other MEV-Boost relays have been building an increasing amount of Ethereum's blocks. MEV Watch data proves that the amount of non MEV-Boost produced blocks has reduced by 43% as of October 14 and this only keeps getting worse as more validators are adopting MEV-Boost relays to extract as much value from users. The problem with this is that it breeds a glitch of centralization to the network and as seen today, the issue of censorship.
Though the issue of Tornado Cash might be an excuse for the Flashbots and other MEV-Boost relays censoring activities, the U.S Treasury had not given or expressively instructed block producers to blacklist wallets relating to Tornado Cash. The incidence is yet to be seen as a reasonable action as a large volume of Ethereum's block has been built by censorious relays since September 15. Many questions are being asked as to what the future of a decentralized network might look like.
Decred's view on censorship
Decred is a public blockchain that focuses on achieving community input, open governance and sustainable funding for development. Unlike other blockchains, Decred has standards that govern its network and ensure that users get the best-decentralized experience. These inflexible rules are immersed into the network to ensure that users are not exploited and bad players are not incentivised.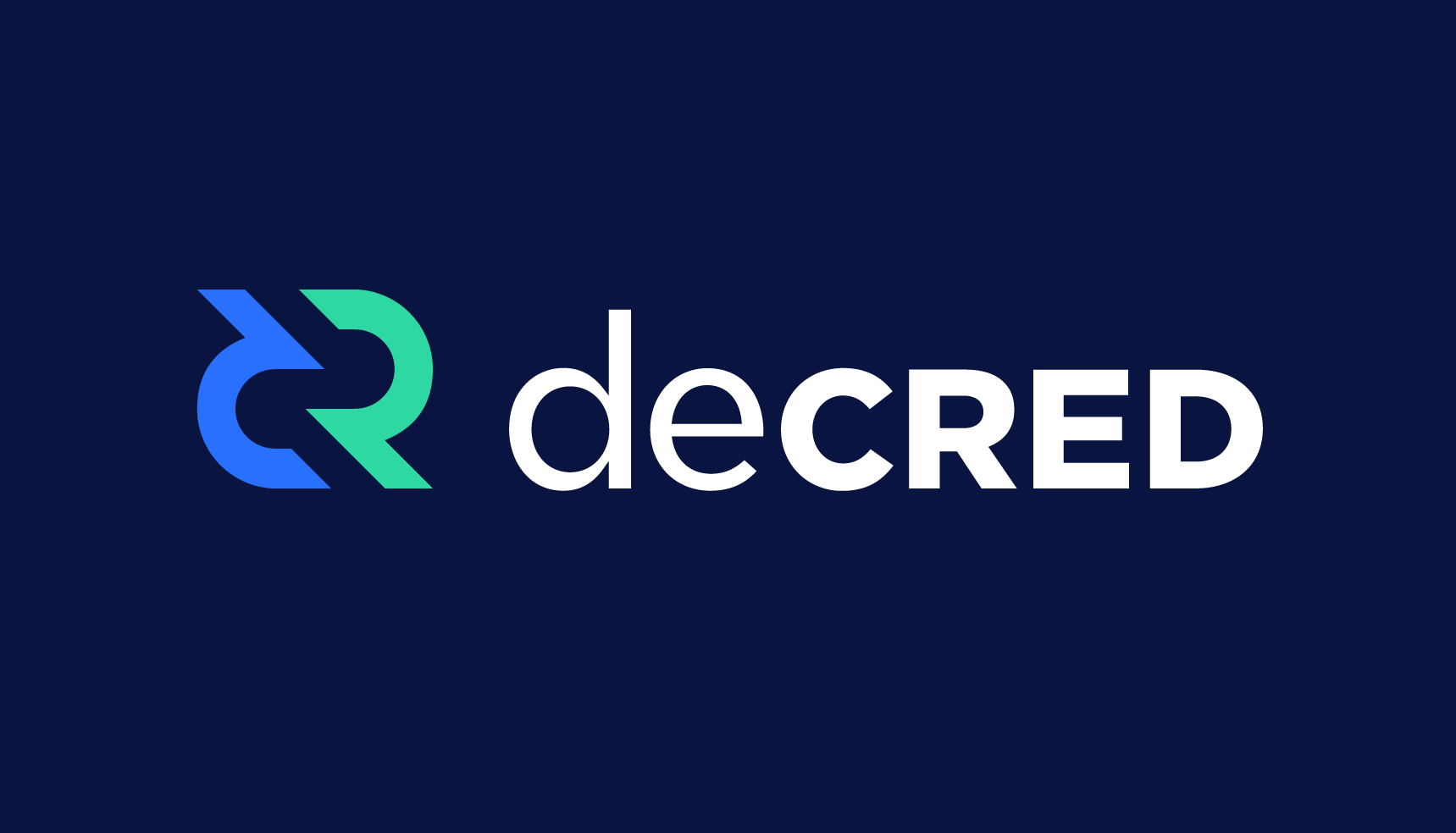 One significant protocol-ethos of Decred's network is FREEDOM. Freedom to spend your money, how you want, when you want. Decred adopts a hybrid consensus mechanism to ensure that stakeholders uphold the sovereignty of a user's fund. In the context of censorship, Decred guarantees its community a secure and permissionless service in carrying out transactions without constraint.
You can explore the constitution of the network HERE