Decred
Decred News Update - August 2022
Development Work Surging Across Many Repos - LN, DCRDEX, Politeia, DAO & More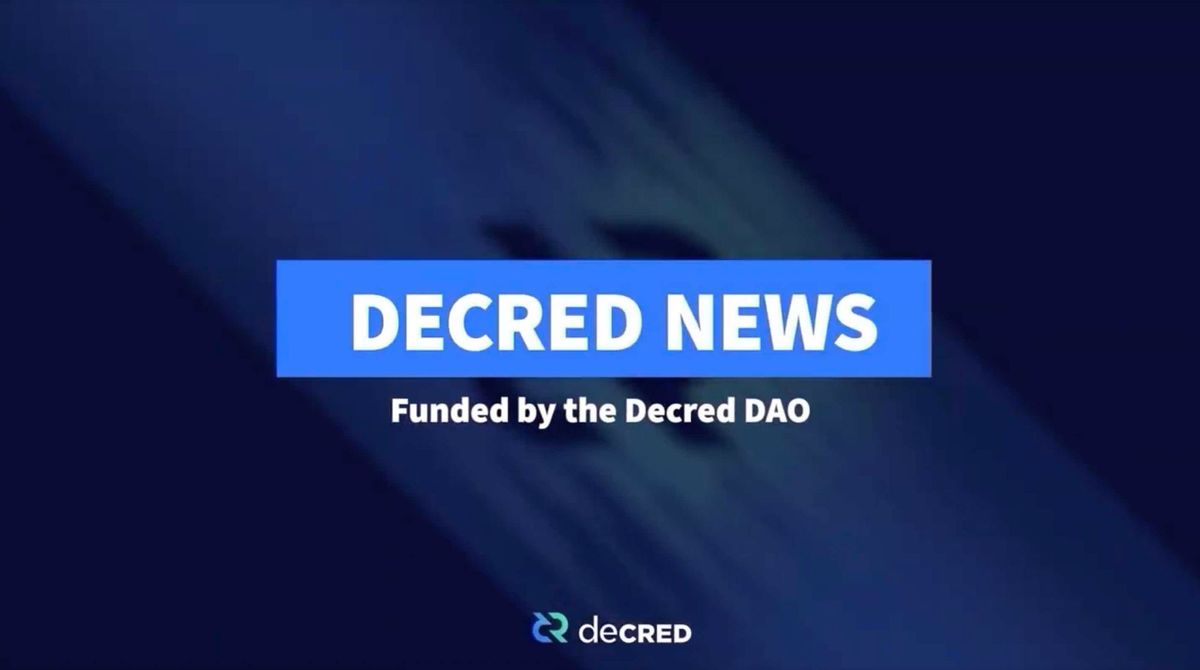 LISTEN TO THE PODCAST:
Welcome to another decred recap there's so much going on in the decred project. Development wise let's dive right into it dcr dex, privacy and trustless trading powered by atomic swaps ...
Decred is an autonomous digital currency. With a hybrid consensus system, it is built to be a decentralized, sustainable, and self-ruling currency where stakeholders make the rules.
Find out more about Decred: https://decred.org