Decred
Decred News Update - First DAO Payout w/ new rules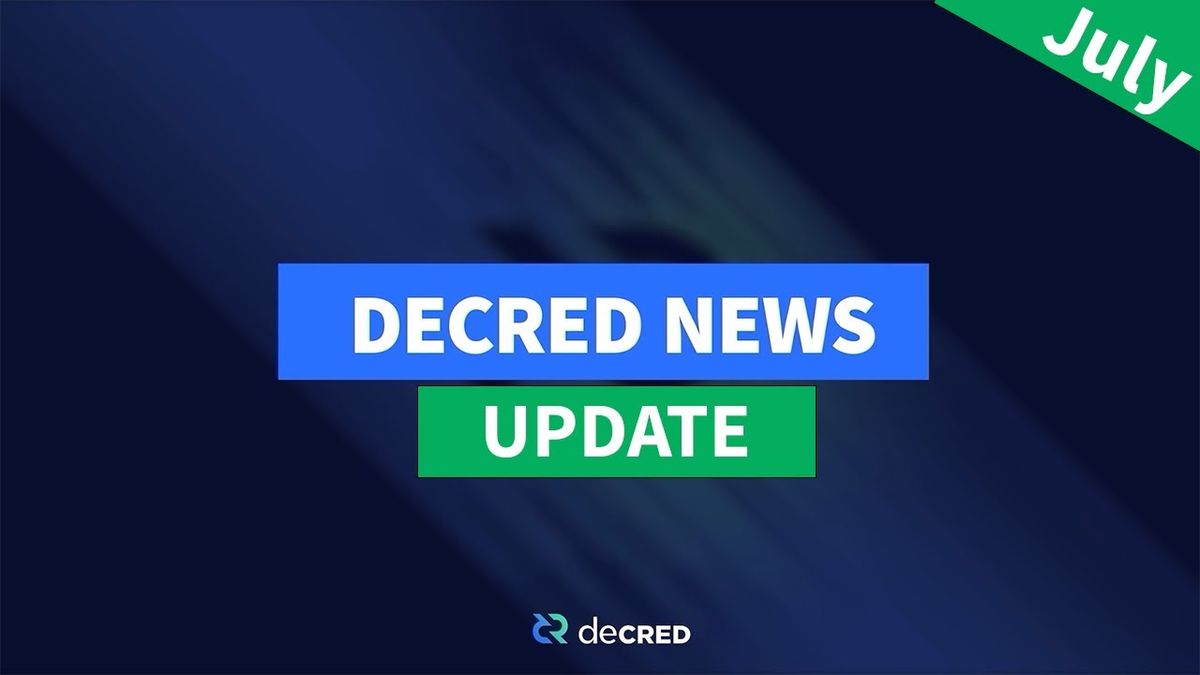 Decred has an expanding development and community base, in this months news recap we look at some of these activities including Decred's First DAO Payout with the new rules, DEX Solidity Contract Audit, Mixing all time highs & so much More!
Listen to the podcast:
Content and Points of interest:
Decred is an autonomous digital currency. With a hybrid consensus system, it is built to be a decentralized, sustainable, and self-ruling currency where stakeholders make the rules.
Find out more about Decred: https://decred.org