Firo
Central Bank Digital Currencies: Why you should be concerned
CBDCs: A digital leap towards efficiency or a slippery slope to surveillance and privacy erosion?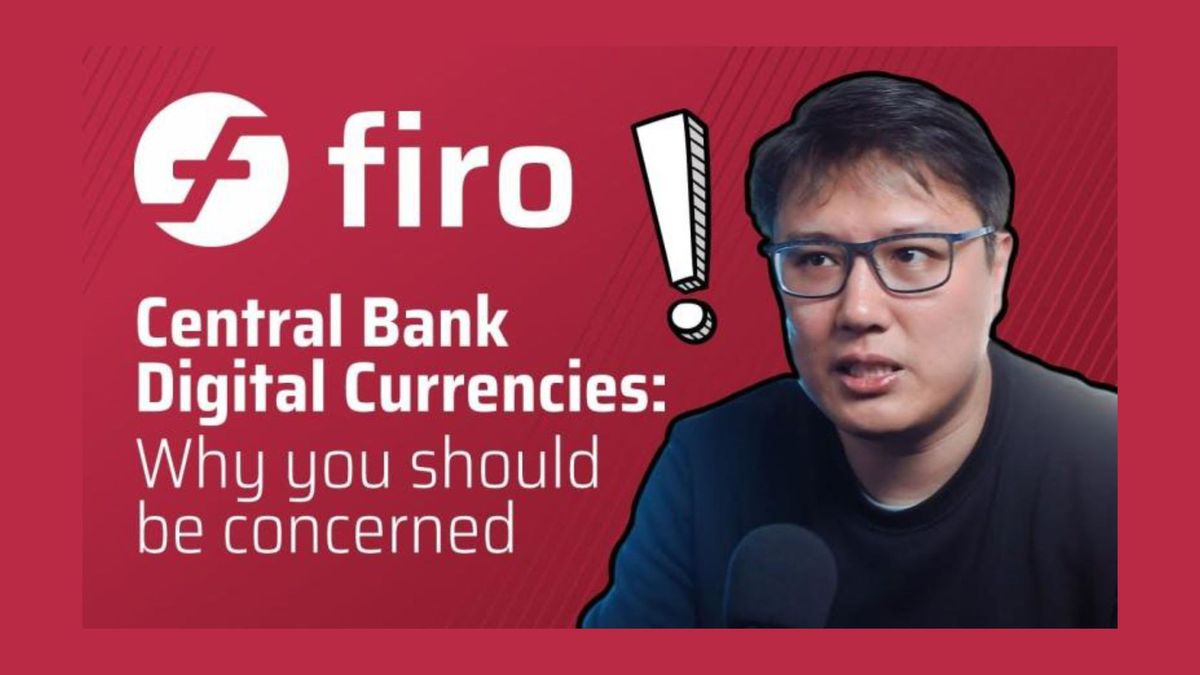 CBDCs, or Central Bank Digital Currencies, are a digital form of a country's fiat currency, issued and regulated by the central bank. They represent a new type of currency that is intended to have the same legal status as traditional coins and notes but is entirely digital.
The privacy concerns regarding CBDCs stem from the potential for increased surveillance and control by governments and central banks. Since CBDC transactions can be completely traceable, governments might have the ability to monitor all financial activities of their citizens in real-time. This can lead to concerns about personal data protection, financial privacy, and the potential misuse or mishandling of sensitive information. The transparent nature of CBDCs could thus create a tension between the desire for efficiency and the need to preserve individual privacy rights.
Find out more: