With the launch of NuCoin, some questions need to be asked. Can it be considered real crypto? Is this a test case that other banks will follow?
Nubank is a Brazilian neo-bank based in São Paulo, the largest fintech bank in Latin America. Founded in 2013 by the Colombian David Vélez and Brazilian Cristina Junqueira, Nubank had its first transaction on April 1, 2014. In December 2021, Nubank launched an IPO offering on the New York Stock Exchange, valuing the company at U$45 billion. Nowadays Nubank is the 6th largest bank in Brazil, with 69 million clients, being also the world's most valuable digital bank.
In recent days, Nubank made an announcement that stirred the Brazilian cryptocurrency market, it launched Nucoin(NUC), the bank's official token. NUC  will be distributed free of charge to the institution's clients as a reward for user engagement through the loyalty program, purchases on debit or credit, and after acquiring other digital assets on the platform.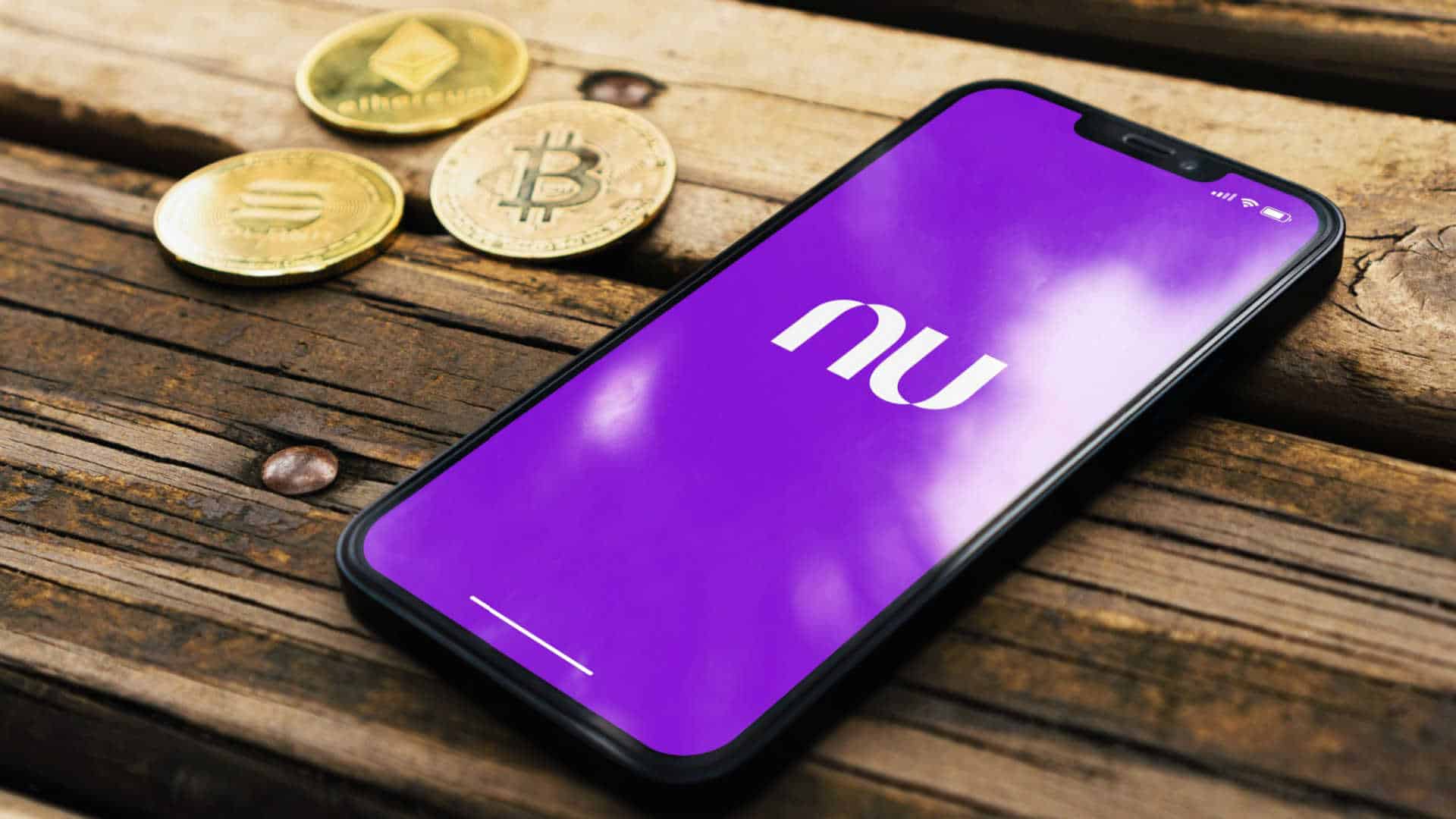 The cryptocurrency will unlock cash prize draws, among other benefits yet to be announced. In a statement, Nubank explains that customers will be able to lock Nucoins to get more benefits or liquidate the asset, selling it to other interested digital bank users. In this first moment, 100 billion Nucoins will be created, around 80% destined to end users (both Nubank and other companies that join the protocol in the future).
In technological terms, Nucoin is a digital asset issued on the Polygon blockchain network (MATIC), managed by Polygon Labs. The solution works in parallel with Ethereum (ETH) but offers a lower transaction cost. Notably, transactions with the asset will be made within the bank's app, similar to buying and selling cryptocurrencies. Nubank allowed trading for Bitcoin and Ethereum in May 2022. However, there is currently no secondary market for Nucoin. Users also cannot transfer coins to their external wallets.
"Nucoin is a revolution co-created by our customers together with partners that strengthen the ecosystem and make it useful inside and outside Nubank. We will continue to improve Nucoin as the market and blockchain technology expand its reach", says Fernando Czapski, general manager of Nucoin.
#Polygon is taking @Nubank from #Web2 ➡️ #Web3!

In a strategic partnership with Polygon, Nubank is launching its own chain using #PolygonSupernets & thus its digital token Nucoin #onPolygon 🤝

This move will open the gateway for 70 mn+ Nubank users to the #Web3 space 🤯 pic.twitter.com/Fu06Vi7IpV

— Polygon Labs (@0xPolygon) October 19, 2022
Is it a real Crypto?
With the launch of NuCoin, some questions need to be asked. Can it be considered real crypto? And will it be a good investment? At first, NuCoin appears to be purely a benefit token, which will serve a single ecosystem (that of Nubank customers). NuCoin holders will have no full custody of coins, being unable to store them outside the Nubank app.
Assets issued by banks are not managed by the users, since power is concentrated. In this way the so-called "fintech cryptocurrencies", such as Nucoin, can be classified as crypto-assets, but not as cryptocurrencies in the more traditional sense.
Decred as an example of real crypto offers the possibility of full coin custody and independence to investors. With its digital wallet like Decrediton and its own no-arbitrary fees exchange like DCRDEX, the Decred project offers full custody of coins to users. Not only by offering these possibilities but also because of the true decentralization provided by a hybrid Proof of Work/Proof of Stake consensus system.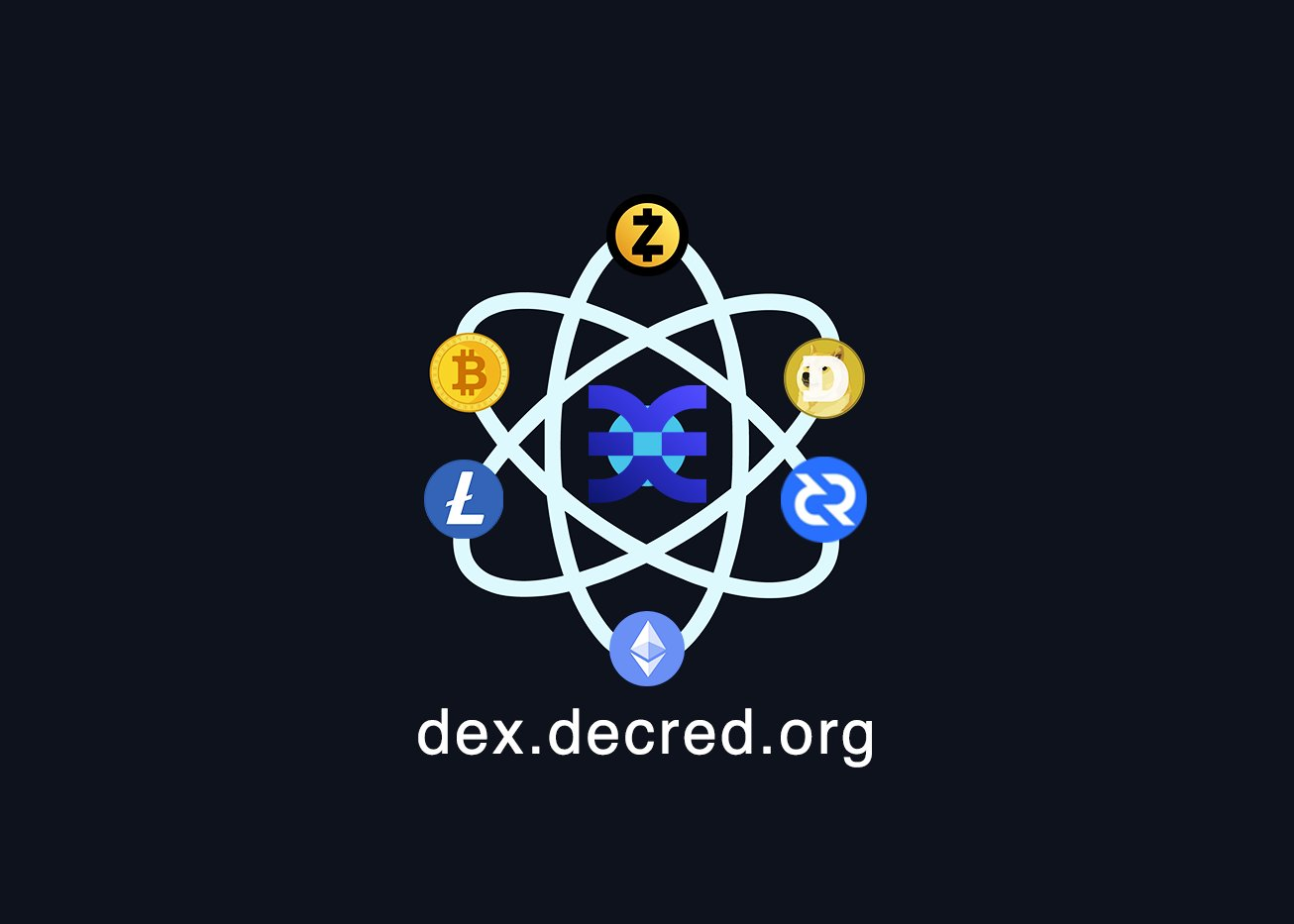 Moving Foward
Do you think that the adoption of cryptocurrencies and other crypto-assets by bank companies is a good thing for the crypto market? Or just an appearance-improving attitude that intends to keep the centralization over the financial system? Please, share your thoughts with us in the comment section!