Crypto News
Binance crossroad ...is it time to worry?
The company that for a long time has reigned supreme in the world of cryptocurrencies is now facing serious legal problems with the Commodity Future Trading Commission (CFTC).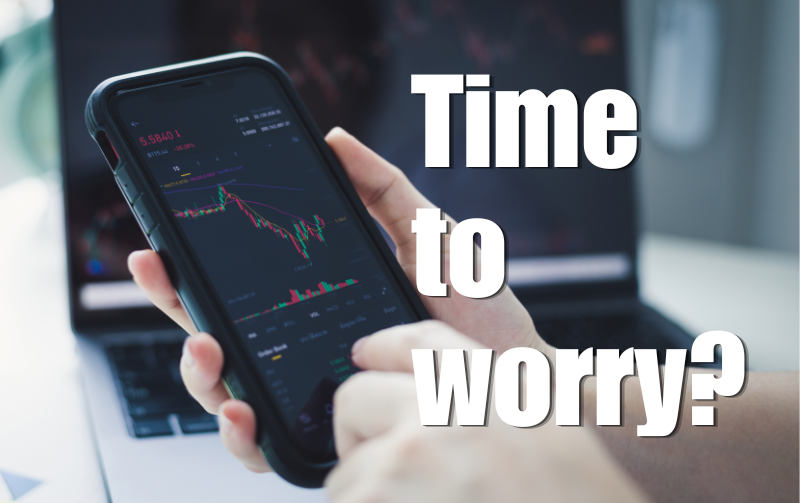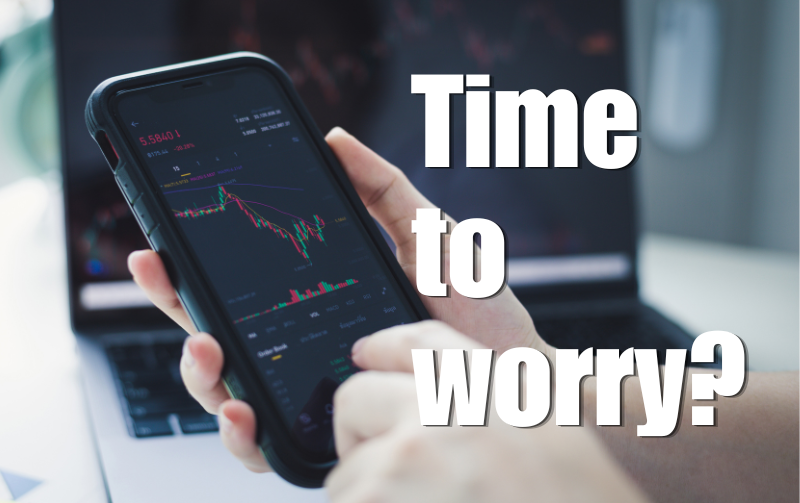 If you are into cryptocurrency and trading, you have probably already operated with Binance, the biggest crypto exchange in the world. Since its launch in 2017, Binance has significantly impacted the crypto market, having today more than 10 million users in more than 180 countries.
Binance founder and CEO Changpeng Zhao (CZ), a Chinese-Canadian software developer, wanted to create Binance to be a faster, more secure, and user-friendly crypto exchange. Binance has become a huge success, and a wider audience is now into crypto, being able to trade a diverse range of cryptocurrencies (including $DCR), using an intuitive app on their phones/computers. CZ became one of the more influential people in the crypto market, receiving a lot of trust from investors, developers, and even traditional media.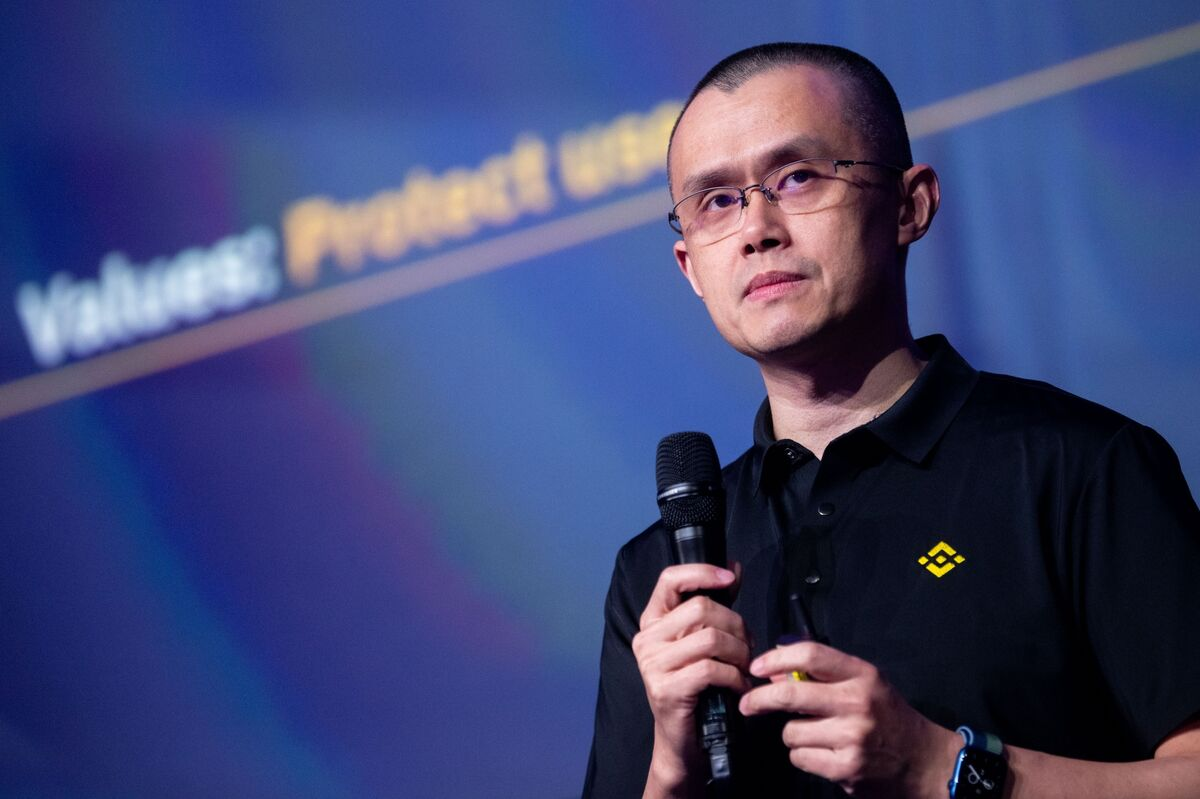 The company that for a long time reigned supreme in the world of cryptocurrencies is now facing serious legal problems with the Commodity Future Trading Commission (CFTC). In a civil complaint, the CFTC accused Binance and its founder, Changpeng Zhao, of encouraging Americans to evade tax rules and break market regulations. According to the Commission, there are seven charges against Binance Global. In addition to the irregular offer of derivatives, the accusations also involve failures in the supervision and implementation of mechanisms to combat money laundering, supposedly favoring Russian criminals and armed groups.
Zhao is also facing individual charges, the lawsuit names the Binance CEO as the owner, directly or indirectly, of dozens of entities that collectively operate on the Binance platform. The accusation states that CZ owns approximately 300 accounts on the platform, and uses them to manipulate the market. In his defense he published:
"Binance.com does not trade for profit or "manipulate" the market under any circumstances. Binance "trades" in a number of situations. Our revenues are in crypto. We do need to convert them from time-to-time to cover expenses in fiat or other crypto currencies. We have affiliates that provide liquidity for less liquid pairs. These affiliates are monitored specifically not to have large profits."
Those accusations happened in a scenario where FTX, another major crypto exchange, failed months ago after adopting risky gambles with customers' money. A Binance crash could mean one of the biggest blows ever taken by the crypto market, compromising investors' trust for a long period. Regulation is pressuring the crypto market more and more in 2023, and the adaptation will surely come with a cost.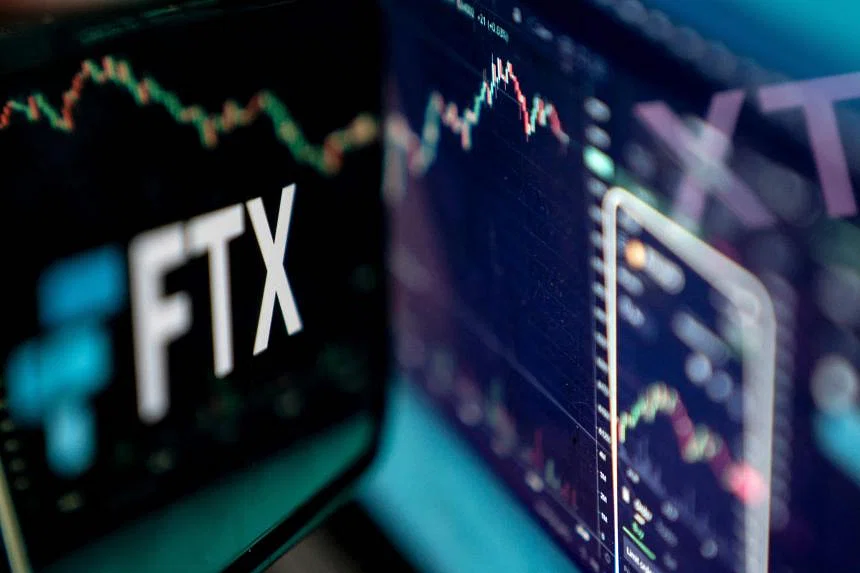 Could this be the end?
Situations like those are worrying, collaborating for despair among crypto investors and developers. No one wants another bear market. Still, there is no reason to panic! Prices could go down momentarily, but the market showed resilience not having a huge crash after the Binance crisis.
There are also ways available for you to prevent losing your crypto if another exchange happens to crash. Regardless of having money on Binance or another exchange, the recommended thing for those who have a considerable amount of crypto assets is to withdraw and have their coin custody.
Decred project sees the importance of self-custody, which empowers the community and does not let other people profit from users' financial activity. Two good examples of applications developed are Decred's Digital Wallet Decrediton, and the decentralized exchange DCRDEX.
The fundamental principle of crypto is the ability to send and receive payments without needing a middleman. When you use Decrediton, you do it knowing that you are controlling your $DCR funds and no one is extracting additional fees for arbitrary services. Decrediton also works as a Decred platform for participating in all on-chain activities. From sending, receiving, and storing; staking and buying tickets; governance voting on consensus upgrades, proposals, and treasury spends; privacy mixing; exchanging coins on the DEX; and participating in the Lightning network.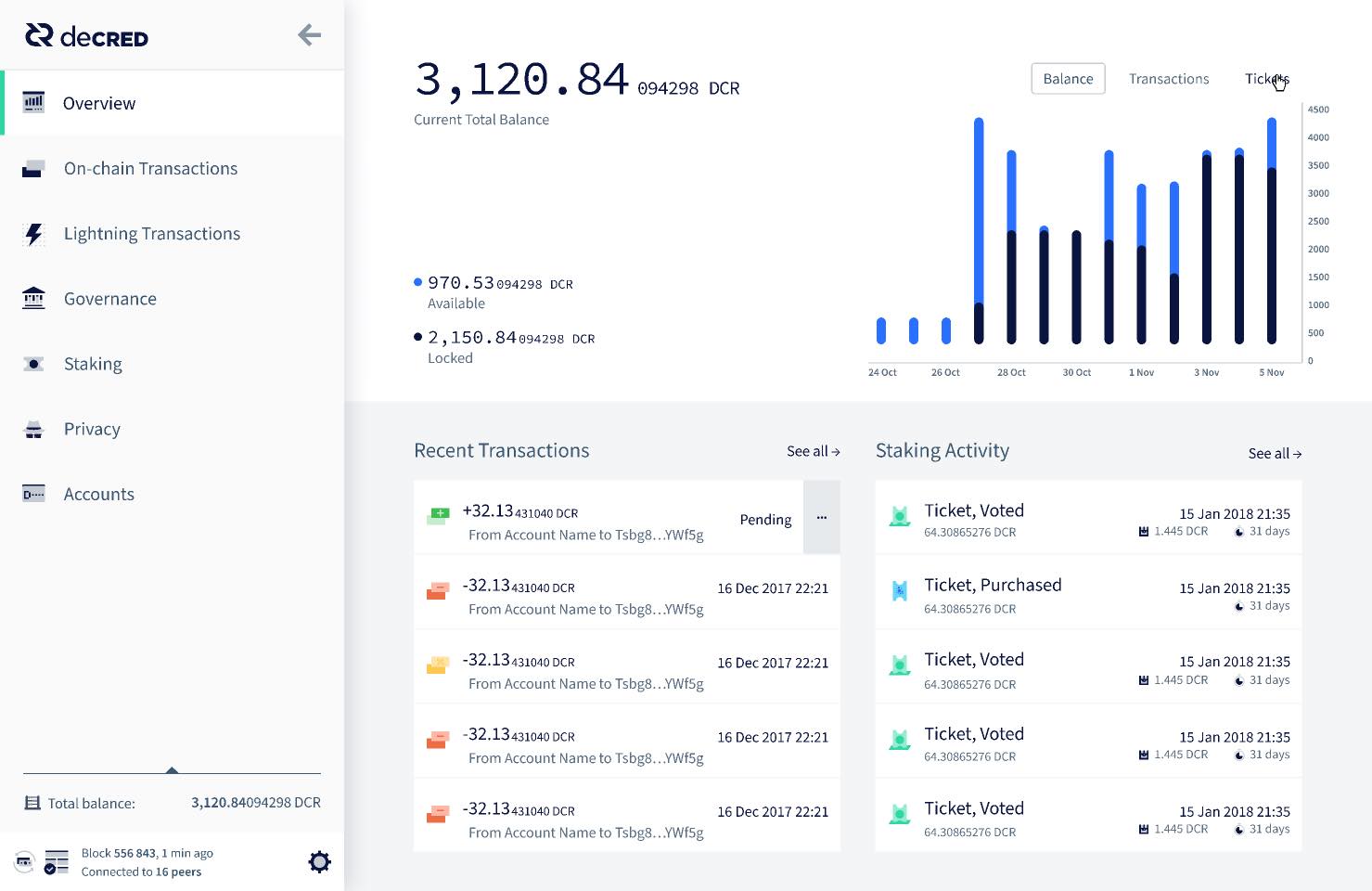 DCRDEX is maybe one of the project's greatest perks! A decentralized exchange that provides independency to traders and investors. This exchange protects your privacy, not needing ID verification, and leaves you in full custody of coins with no arbitrary fees on trades. With DCRDEX you can trade various coins, including:
Bitcoin - $BTC                                                                                                     Litecoin - $LTC
Ethereum - $ETH
Doge - $DOGE
Zcash - $ZEC
Monero - $XMR
and of course Decred - $DCR!

DCRDEX is always supporting new coins, growing its network, and becoming one of the most versatile exchanges in the crypto world!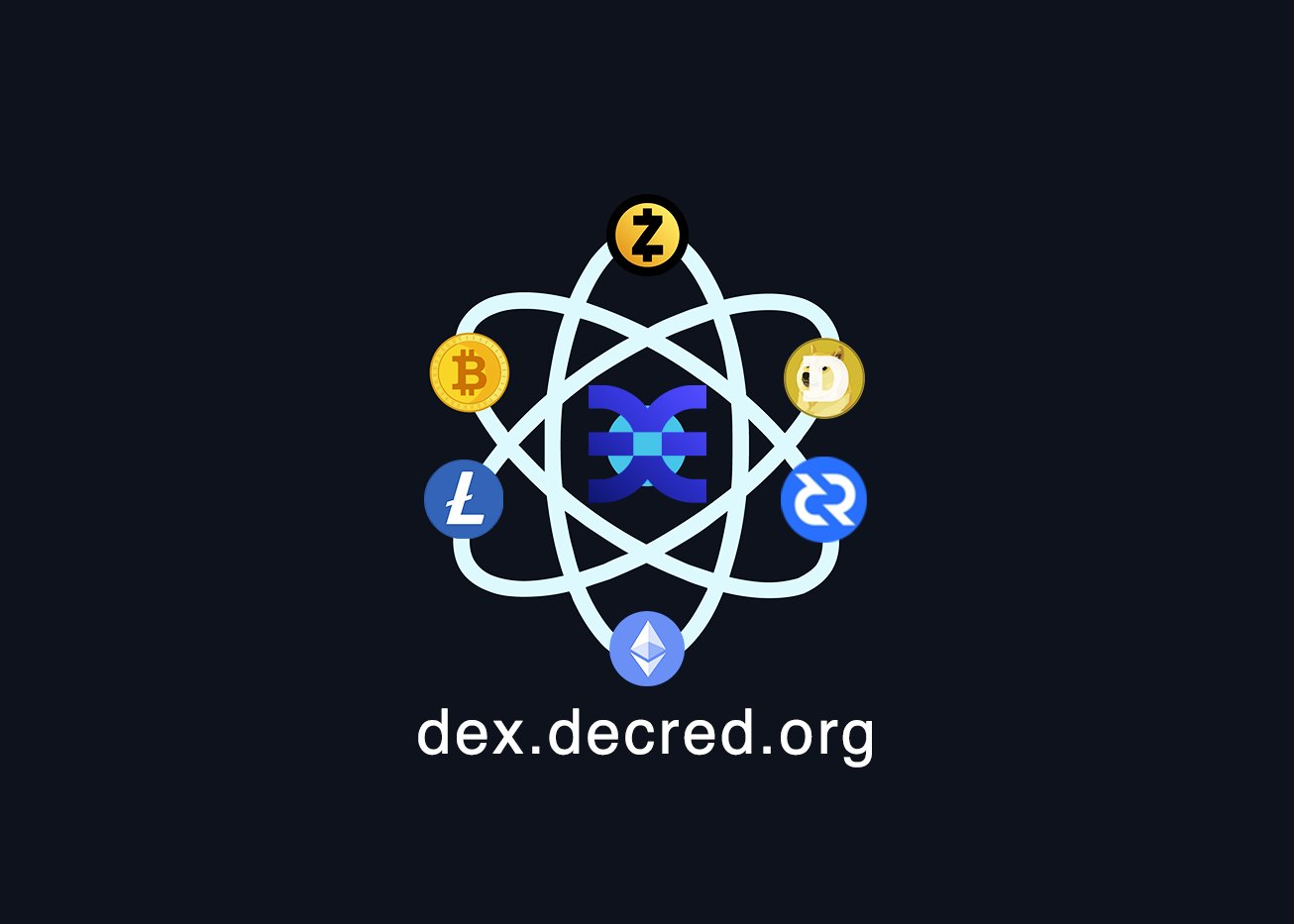 Moving Foward
This new Binance crisis could change the face of the Crypto market, but true decentralization will be unmovable. Decred is uncompromising in these goals and the fundamentals of security, autonomy, and privacy for its users. A solid projects value can suffer from those calamities, but its foundation will persist through the hardest times!