Twitter Spaces
2023: The Year of the Privacy Coin?
Twitter Space discussing the crucial role of strong privacy in cryptocurrency and the necessity of non-speculative use cases.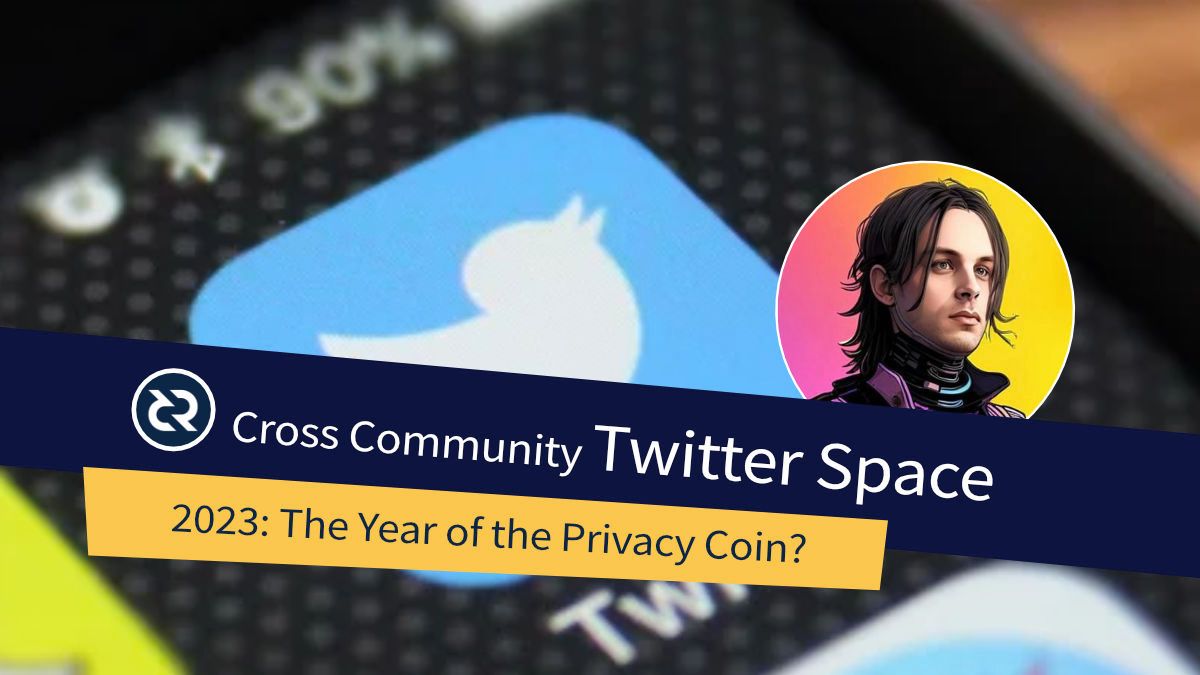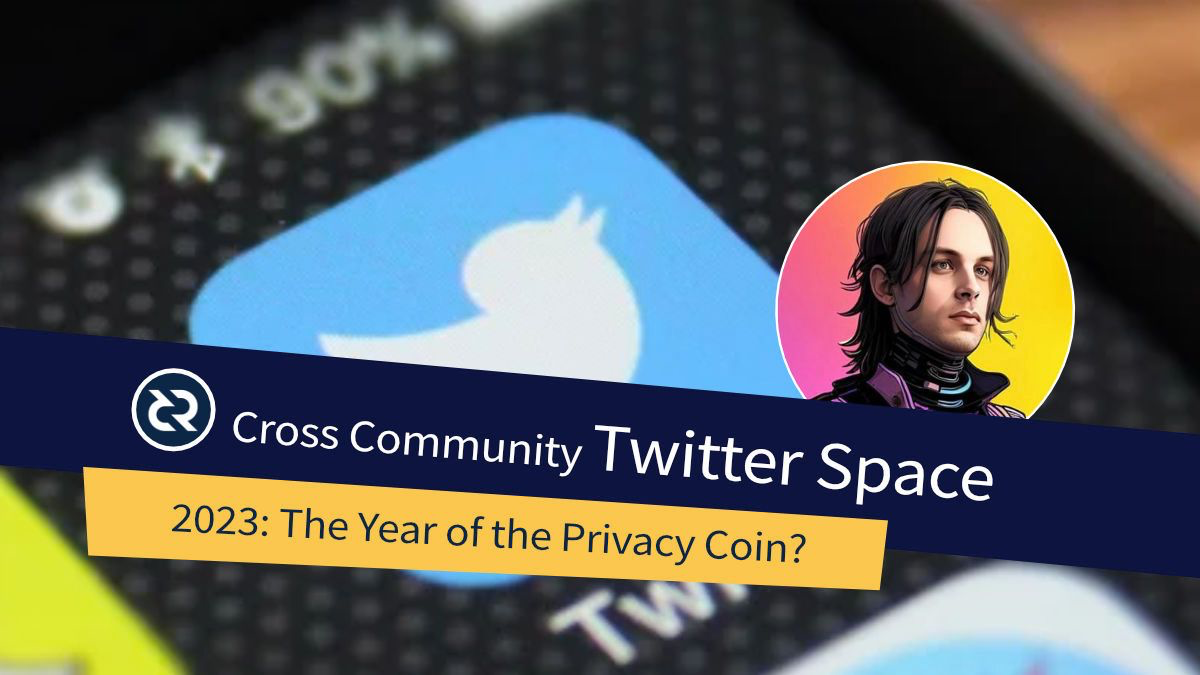 Privacy is one aspect of a cryptocurrency that attracts value. In this show Tivra talks to the Monero XMR community about privacy tech. The ups the downs, the potential and the interoperability of communities. 2023 the year of privacy!
Listen on Twitter - https://twitter.com/i/spaces/1YqKDobzqoOxV?s=20
LISTEN TO THE PODCAST: